Kenyan socialite Faith Makau, aka Amber Ray is popularly known for her exemplary taste when it comes to material goods. She tends to advice her fans on the importance of having material goods and living a lavish life.
In an Instagram post, the socialite says,
"I don't know who needs to hear this but if you have money, pay for the comfort… There's no award in suffering."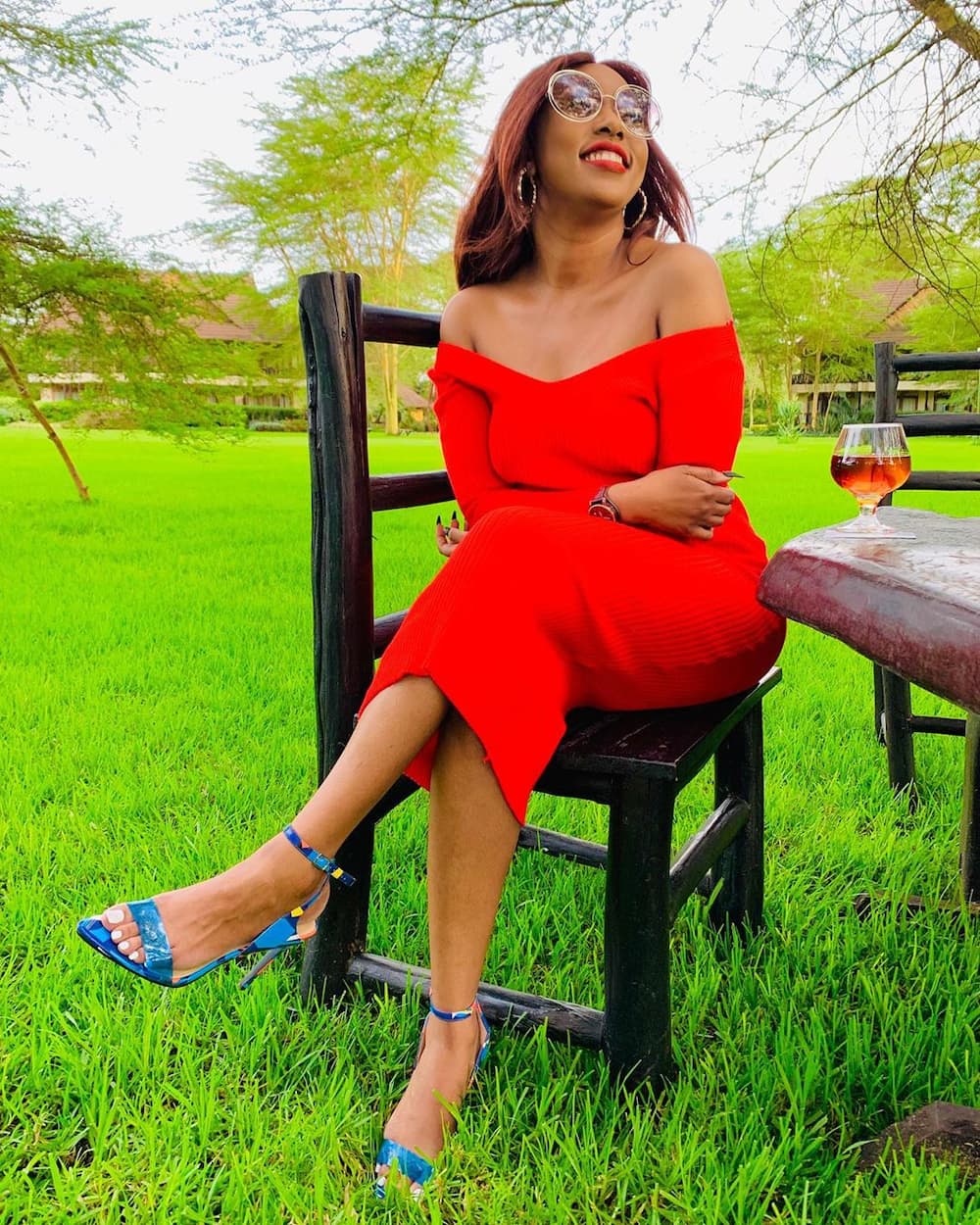 "To whom it may concern.
Alcohol makes us meet friends, partners and families.

Enemies are singing together in church."
However, her controversial advices seem to be good to some, from their comments,
"You can say that again sis."
The curvy lady also leads a luxurious lifestyle, visiting costly places and wearing stylish outfits. Over the years, she has managed to create a name for herself through business and fashion.
The 27 year old doesn't reveal much about her family life, including who she's dating. However, judging by her social life, family seems like everything to her. In 2016, she posted a series of pictures on her Instagram page when she visited her grandmother for the Christmas celebrations. She is also a mother, but doesn't post his son much.
Amber Ray's living standards are not one that every girl can afford. It's good to follow only some of her advice.