Rapper Notiflow ( Natalie Florence Kutoto) and her ex-girlfriend King Alami might re-ignite their love after Alami allegedly penned an apology to the singer.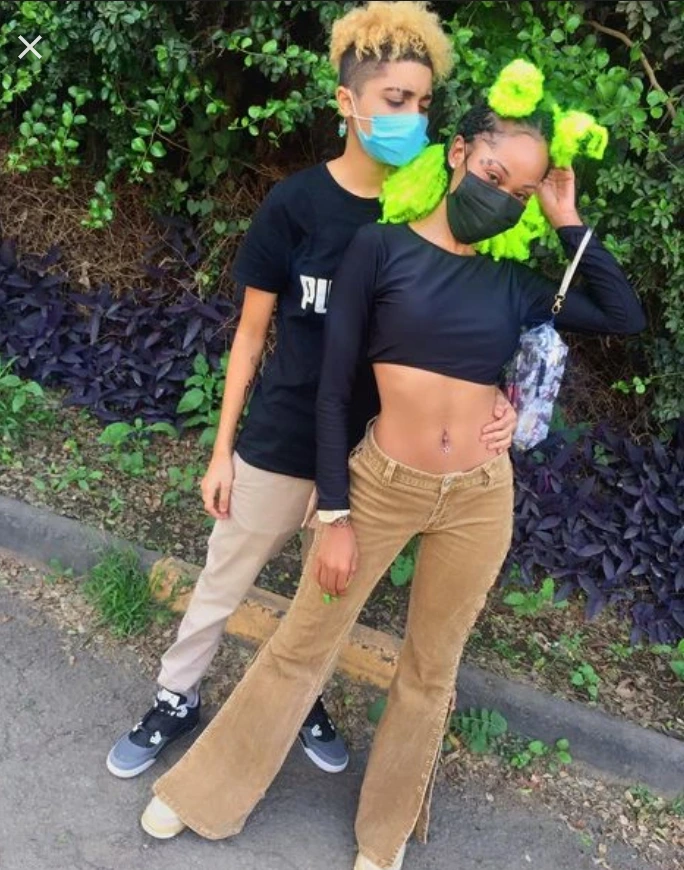 The 'Foto Moto' hit maker confirmed her break up with Alami days ago, claiming that they had a slight argument and things went haywire. She added that Alami almost k****d her after the slight disagreement.
From the latter, both of them couldn't stand each other any more; as Noti took to her Instagram 4 days ago to confirm their separation.
Additionally, Notiflow announced that she would be taking a break from dating after the i******t.
Re-kindled Love
Turns out, the break won't be a long one. King Alami probably regretted her actions towards Notiflow and decided to apologize. The note seen on Notiflow's Instagram reads;
"I wanted to publicly apologize to my girlfriend @notiflow.

No.1: for being v*****t towards her and physically and emotionally hurting her.

No.2: for abusing her and raising my voice at her.

No.3: For giving her the impression that I had hoes and I didn't."
Notiflow continued to caption the photo by writing;
"I just wanted to put this out here and end the misunderstanding that people out here have."
Noti and King Alami have been together for less than a year. Will they re-unite again after the apology?