Blogger and Youtuber Xtian was being paid handsomely when he was on radio at Kiss FM. The blogger has however opened up on what really made him leave the radio station. Xtian is currently working smart and makes money online. His smart move of coming up with Club COVID, a live Instagram twerk session, made him rich overnight, literally. At one time, the blogger revealed that he made over Kshs 5 million through the same; what a move this was!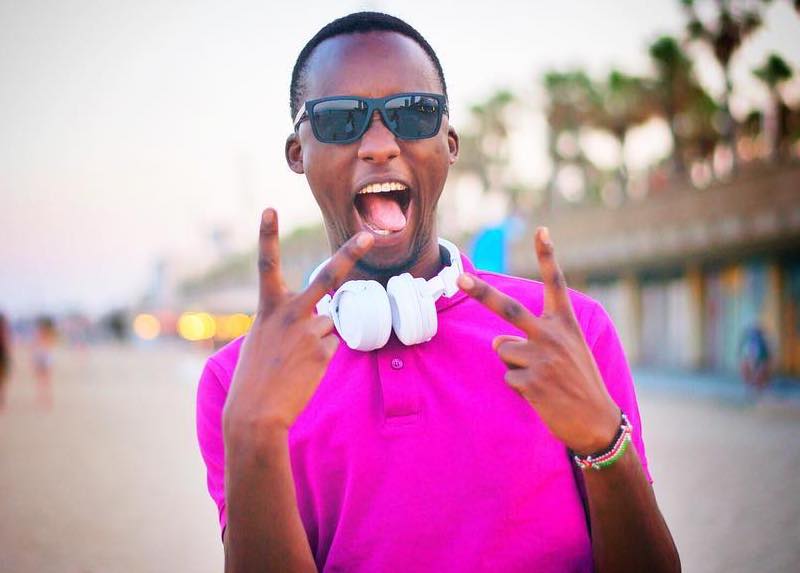 The 31 year old has won numerous awards including best personal nlog in the African Bloggers Awards and the Most Influential Twitter Personality in the Kenyan Social Media Awards. Xtian used to be a producer at Kiss FM. He was being paid Ksh 300K but he didn't continue working with them. He claims that he left the station due to a toxic work environment. Andrew Kibe's reason for leaving the station and starting his own also revolved around Xtian's.
"Reading this as someone who left a 300K paying job at Radio Africa hits different! There's nothing as bad as a toxic work environment. One day I'll open up about the horrors I went through at Kiss 100. It's not a joke. People are suffering! Ask Kibe why he left after I did."
Xtian will definitely feed us more information on this. We need to hear what's happening at the station.