Talented Kenyan rapper Khaligraph Jones is among the celebrities who have been deeply hurt by the death of Orie Rogo Manduli. The award-winning rapper divulged touching information about their last conversation; saying that they had planned to meet up; but she went too soon.
"About 2 months ago. I Received a Call from The Late Orie Rogo Manduli. And she Told me how she Loved The Song *Hao*. And we even planned to link up for a chat after She was Discharged from Hospital; but it seems God had other plans. Unfortunately she passed on Today before our plan Came to be, May she Rest in peace. 🙏🙏 See you on the other side."
The former National Council of Non-Governmental Organisations chairperson passed on at her Nairobi Home.
Manduli was also a veteran journalist, politician and Kenya's first female rally driver.
According to Manduli's family, she had been in and out of hospital for quite some time. Her untimely demise came on Wednesday afternoon after her condition deteriorated and she died at her home.
Manduli, who had been out of the public limelight in recent years, had also suffered a heart attack but recovered, according to sources.
She is known by most Kenyans for her unique and massive head scarfs that more often than not match the Nigerian-style dresses she so much loved.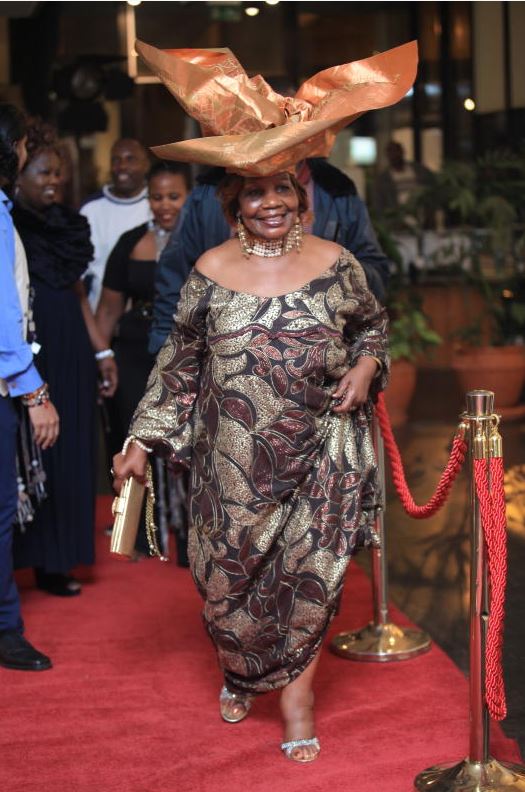 The whole country is still in mourning after her death. She has passed on at the age of 73. May she rest in eternal peace.
Recommended Posts
September 21, 2021
September 21, 2021