Where best do you like Ireti Doyle, Fifty or The Wedding Party
Nollywood actress, Ireti Doyle is one of the best talents in Nigeria film Industry (Nollywood). Apart from being a beautiful actress, she is also very versatile. Ireti was born in Ondo State and graduated from the University of Jos, with B.A in Theatre Arts.
Her credits cut across, stage, Television and film and has she she attained a great heights in all. She also has many nominations and awards to her name.
Amongst the loads of movies she has acted in, Fifty and The Wedding Party both by Ebony Life TV seems  to be her fans favorite.
In the Movie Fifty has directed by Biyi Bandele, she acted the role of Dr Elizabeth who is an obstetrician, mother of estranged daughter, a cougar and friends of all.  Elizabeth was a hot, flirty, funny and focused character which no one could have played better than Ireti.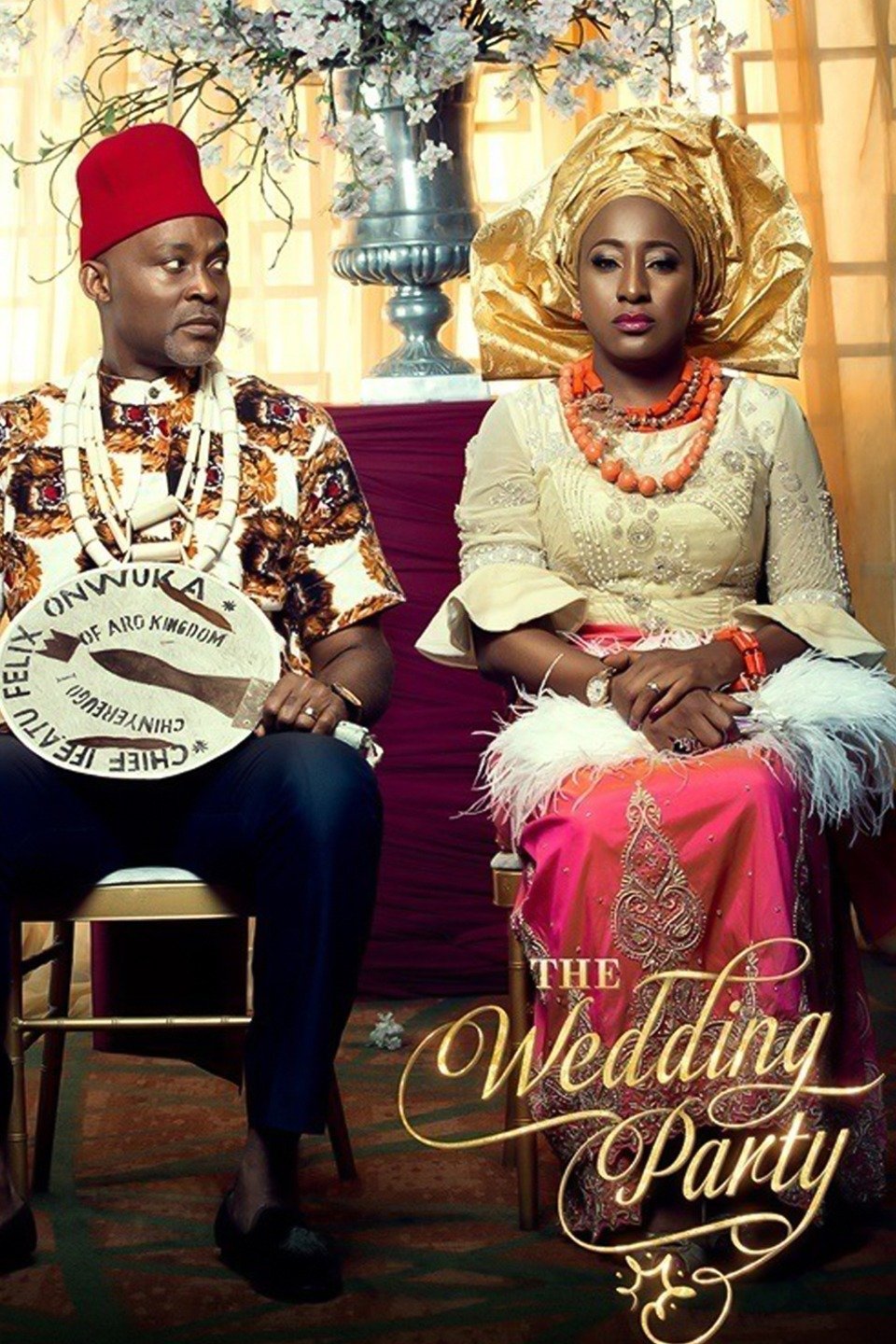 The Wedding Party 1 & 2 saw another dimension of the great actress. Here she played the role of  Lady Obianuju Onwuka, a saucy mother in-law. Her facial expression, gestures and all put the movie at it's peak.
So Ghafla asks: What your favorite, Fifty or The Wedding Party.
Also Read: "Expect less from people you have helped" – Funke Akindele
Abisola Mohammed is a creative artist with interest in the Arts.  She currently  writes for Ghafla Nigeria.
Recommended Posts
January 18, 2019
January 18, 2019