Slay cartoons step aside. Anita Fabiola is living the life! Yes,  socialite Anita Fabiola is in France for the internationally celebrated 'Cannes Film Festival'.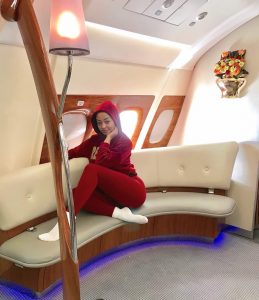 For an event that draws together the who is who of the global film industry, Anita has been having her share of the limelight in grand fashion.
She has been rubbing shoulders with top stars notably, Ryan Coogler, the Black Panther movie director.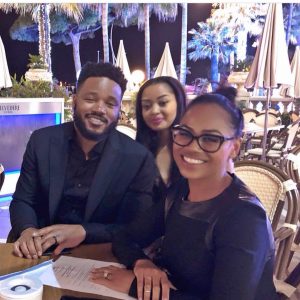 The festival was established in 1946 and previews new films and documentaries from all across the world.
Way to go fabulous Fab!
I'm a whole lot of "what not to expect."
Recommended Posts
January 18, 2019
January 18, 2019
January 18, 2019