Two young artistes Ykee Benda and Rema at the peak of their careers, Have brought out the best in Ugandan Music. With  Ykee  anticipating a World Cup performance alongside Jason Derulo and Rema having had a sold out VIP show in the land's most premium venue, "Whistle" is exactly what is expected of the two.
The two sing alongside each other as they describe intense feelings of love with wild passion and abandon.
They literally whistle sweet nothings on how they mean so much to each other accompanied by the usual lover banter on how they miss each other on a daily. There is freshness of sound as D king infuses the consistent whistle of a flute that compliments the simultaneous slow heavy tempo and gives the song a distinct spontaneity.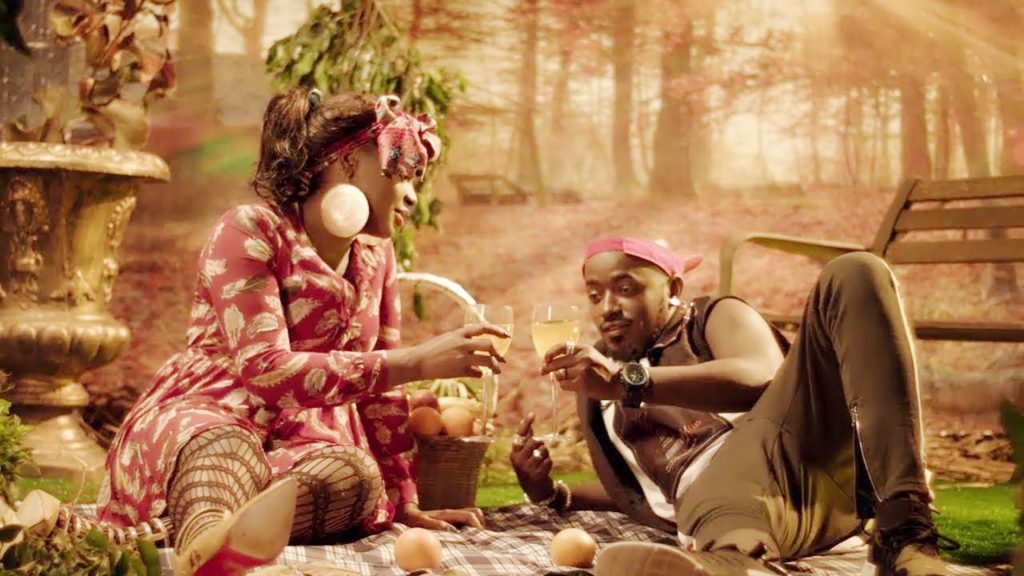 The song's chorus has the very flow Mayorkun uses on his single "Mama". The song borrows the finesse of most West African songs and if Rema had not mentioned her name at the song's start, I would never tell it's her. She pays close attention to detail to the extent that you can tell when she rolls the "r" when she mentions the word "heart". She blends so exceptionally with Ykee on this song and it's most beautiful when they blend on the hook as they ask someone to get the a life jacket as they are drowning in each other's love. These are beautiful lyrics one should look out for when they listen to this song.
Someone at Gagamel is going to choke on steam after disregarding Rema as a "mikolo" singer. On this one, she rather sends a silent message to a one Rasta man that she could still be a "Tiwa Savage" if she wanted to.
I'm a whole lot of "what not to expect."
Recommended Posts
January 18, 2019
January 18, 2019
January 18, 2019