Promoting Band Beca album was the initial plan of Carol and Becky when they joined Eric Omondi's 'Wife Material' show.
In an interview on Radio Jambo, the duo admitted that 'Wife Material' really helped them grow in the career by giving them the popularity they required.
" I like Eric but I do not. We went to promote our album that will be released next month. People did not know about us as musicians and also we gave people something to smile about during a boring season."
When she was asked if she had any feelings during the shooting of the show, she genuinely admitted that she felt something for Eric."
"I'm a human being, I felt something and feelings don't just disappear. But I have to say, I am not in love with Eric. I do like him though and that hiss was not part of the script. The vibe was right and we went for it."
However, Band Beca was bashed online after Omondi announced that the program was all scripted and fake, even after saying he had wedded Carol.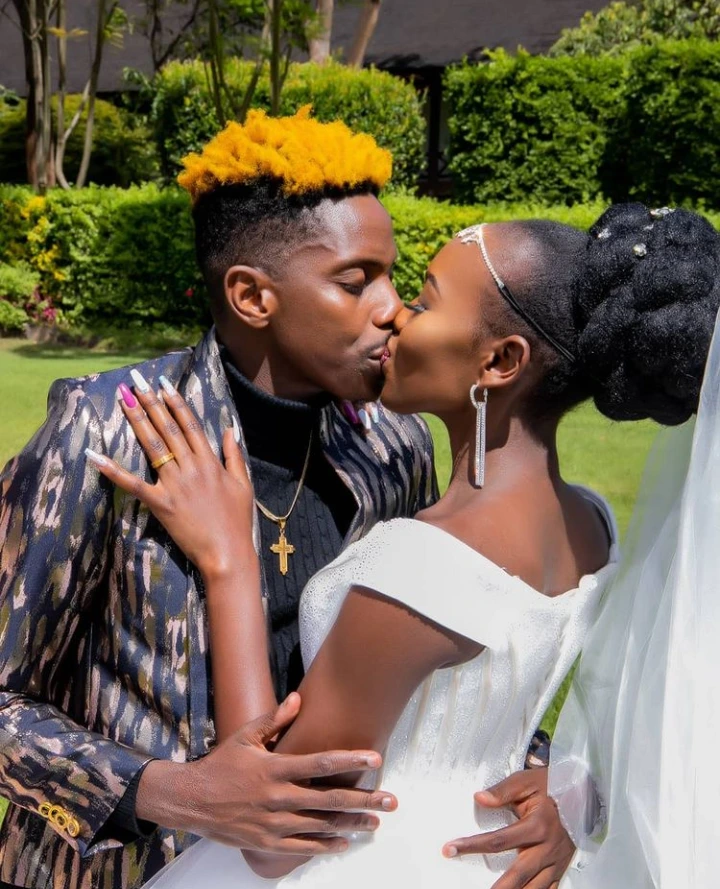 In addition, Carol also revealed she had been body shamed,
"It had to be real then and everything I did in the show is what I was feeling at the time. The only time we got backlash was about kissing. Most of those who body shamed us were fellow girls."
I honestly didn't know about Band Beca until I watched 'Wife Material'. Despite the whole thing being a frivolous act, I think it really helped the group to gain some momentum in pursuing their musical career. What do you think about this song by the group?
Recommended Posts
March 27, 2023