Media personality Caroline Mutoko has announced about her plans to visit the ghetto areas for the first time ever. The media proprietor says that she will visit three areas in the next four weeks of the month. These areas include Mwolem, Kariobangi and Eastleigh.
She took to social media to announce about her plans of showing love in the new month. On her video, she said,
"In this new month, I am going to be taking me and trying to put myself in different spaces, spaces that you normally would not expect me to be in. So, for example, in the next four to five weeks, I will definitely be in Mwolem, Kariobangi, Eastleigh.

And I'm not going to try and be somebody else in that space because I'm hoping that if I do my job right, it will also help you see those spaces in a whole new way…"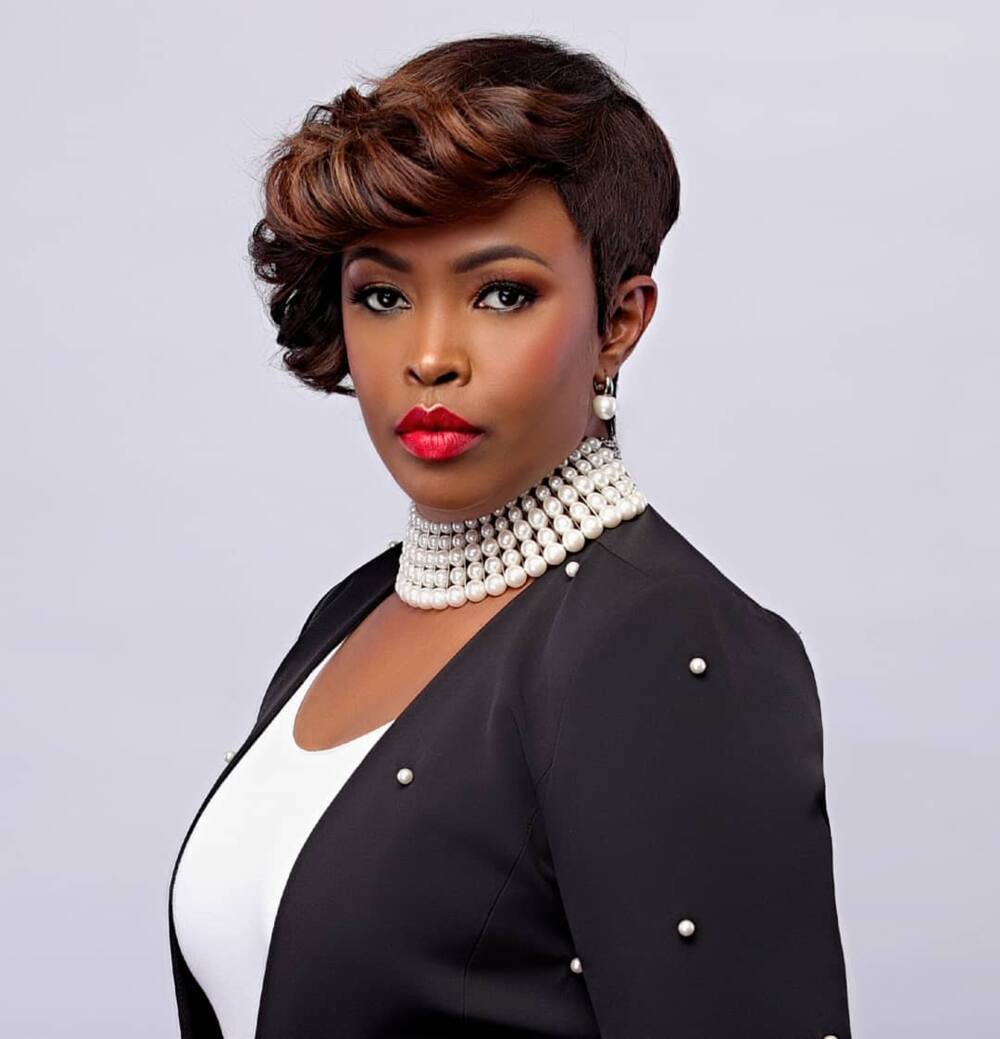 The 48 year old is a well-known media proprietor. She is also an entrepreneur in the beauty world and a pioneer in many areas. Her breakthrough started when she secured a job at Kiss 100 FM, a stationed owned by Radio Africa. Many people would remember her morning show at the station that she hosted with Walter Mong' are, aka Nyambane. The show's popularity increased, and her career skyrocketed.
Mutoko's success story is an inspiration to all genders. I can't wait to see what she has in store for us in the next four weeks.
Recommended Posts
September 28, 2022