There's always ups and downs in the circle of life. Everyone faces it in one way or the other. The only thing that keeps us moving is life. What's more important than breathing? Each day we wake up optimistic that there are brighter days ahead even though there are stumbling blocks.
Below are some of the Kenyan celebrities who have undergone a downfall in their careers.
Magix Enga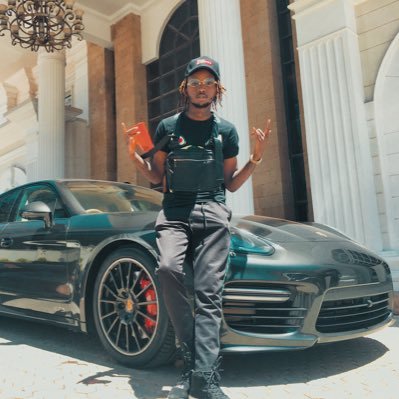 The music producer was recently spotted in Kilifi, where he seemed confused & disoriented while in dirty clothes. Passers by sympathized with him. Netizens have shared ambivalent reactions on the same, with most claiming the producer is in serious need of rehabilitation. Enga is one of the renowned Kenyan music producers who have produced hit songs & made money out of it. For now, he's struggling to rejuvenate himself.
Omosh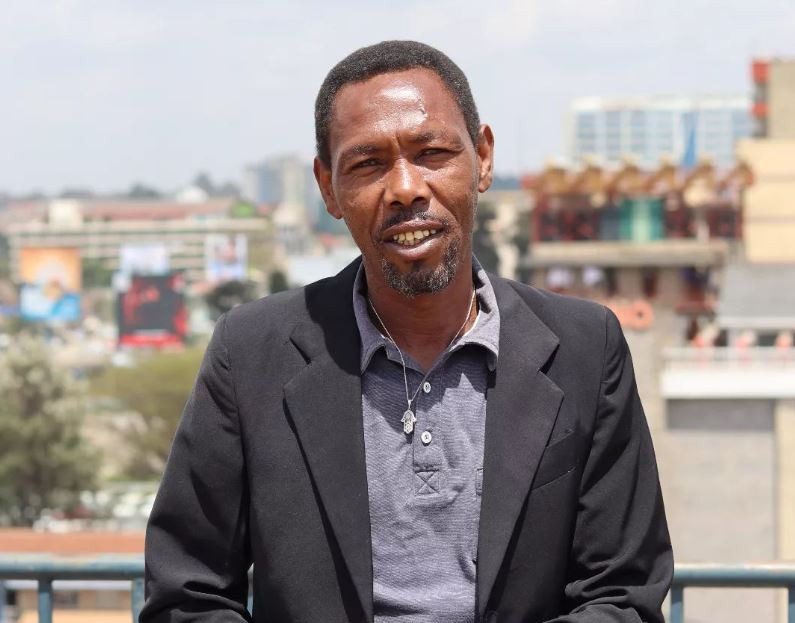 The former tahidi high actor came out crying for help to the public some few months ago and this saw many companies such as microfinance firms and willing Kenyans coming through for him. He got so many endorsements and he ended up being overwhelmed.
Comedian Jemutai
She came out to reveal that she needs help settling her rent affairs. This is after her baby daddy neglected her and the two kids she sired with him. She has gone to the extent of asking blogger Edgar Obare to ask if anyone is willing to buy her Facebook account that had 85,000 followers.
Comedian Consumator
When was the last time you heard about him? Yeah, well, no one knows him now.
Comedian Peter Wamwea, who was previously a comedian in the popular Churchill Comedy series going by the stage name 'Consumator' made headlines after announcing that he is struggling and needs help getting back on his feet.
Consumator took to his social media to reveal that he is now working as a caretaker and has been struggling with not only financial difficulties but the illness of a loved one too.
Recommended Posts
March 21, 2023