Don't Point Fingers If You've Never Been Married- Akothee Defends Alfred Mutua-Lillian Separation
Marriage is indeed a beautiful thing; only when you find the right partner who's ready to deal with all your flaws. But when things go South, separation has recently proved to been an option to most couples. The separation of Machakos Governor Alfred Mutua and his gorgeous wife Lillian Ng'ang'a has got many talking. The fact that the two lovebirds have been together for years surprises netizens on why they finally decided to part ways.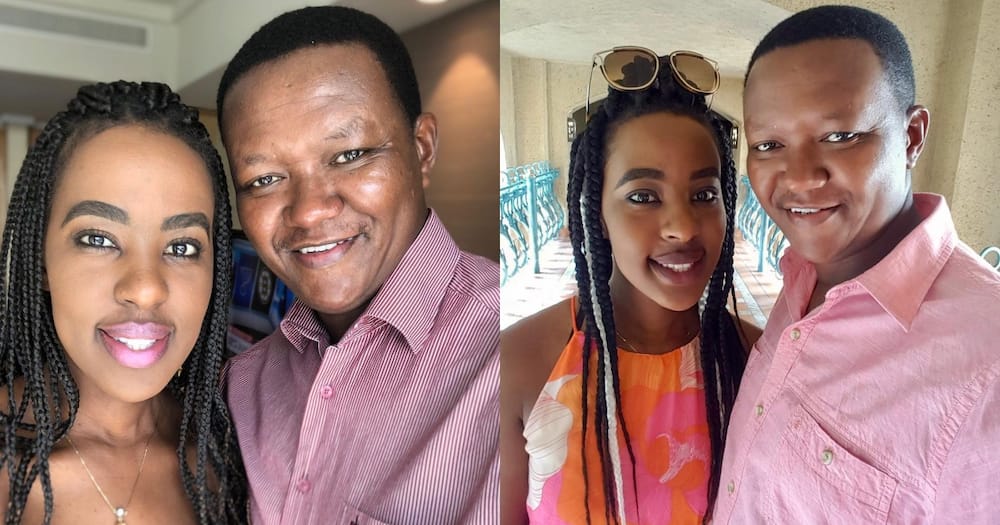 Akothee Defends Alfred Mutua And Ex-Wife
Musician and entrepreneur Akothee has had her say on the paramount issue; stating that the duo shouldn't be judged. According to Akothee, most people living in unsatisfying relationships are on the frontline to give negative comments on Alfred's separation with Lillian.
" IF YOU HAVE NEVER BEEN MARRIED, DONT POINT FINGERS. ????

Watching people in mult-irelationships, unsatisfying relationships; broken marriages but still leaving together for the society; condemn The break up of GOVONOR & HIS WIFE .????
????some have never even tried living with a cockroach; but are full of screanshorts evidences????leave marriages alone .
????Bundles are cheaper ,typing is cheaper ,celebrating ones challenges is cheaper and easier ????Now , how is your own relationship going or taking you Now?.
This world is rotten, they will even celebrate your downfall at the grave ????.The same people who never checked on you while alive ,will come take selfies with your coffin."
No Hard Feelings
Mutua and his wife confirmed they were no longer an item on Sunday; after releasing a statement stating that they separated amicably. They added that they're still good friends and will still keep in touch.