Former Tahidi High Actor Mr. Kilunda Speaks On Life After COVID-19 Pandemic
Teacher Kilunda, whose real name is Ted Kitana, has opened up on the struggles he has been undergoing after COVID-19 pandemic struck. The Tahidi High ex-actor first relocated to his rural home to reduce the cost of living.
After acting, he became a motivational speaker and went to several schools for talks. He reveals that after the pandemic, no schools have contacted him.
Kilunda's Hustles After Acting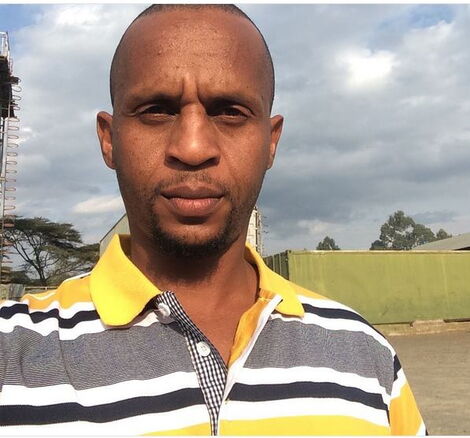 In an interview with Kamuhunjia, the young journalist who revealed actor Omosh's story, teacher Kilunda also talked about how the pandemic has affected most artists in Kenya.  He also adds that he's open to acting opportunities and says that he can take on any role.
"But it's been a while since I acted. After Tahidi, I've just done very few things. Covid is the worst thing that has ever happened to artists. Yeah, because you find now we could not assemble, we could not be in the scene. When COVID hit and his excellency said now it's time for lockdown, it has really affected artists.

Many artists, that was their source of income because the industry in Kenya had really changed. People were earning good salaries. You could attend functions as an MC. I remember I used to visit high schools to do motivational talks. Now we couldn't do it anymore… I had made some bookings in some schools and they pay some good money…"
The actor claims that life hasn't been much of a big struggle for him after moving to the village,, but he's open to any help from Kenyans.