'He Is Building A Mansion Yet He Has Neglected His Own Child'-Khaligraph Jones Baby Mama Cashy Karimi
Award winning musician Khaligraph Jones is on the spotlight for being a deadbeat dad-allegations made by his own baby mama Cashy Karimi. The musician recently flaunted a multi-million mansion that he's still building within the city via his Instagram.
The OG has however been called out by Cashy for splashing exorbitant amounts of money on building such a picturesque house yet he is not taking care of his own child.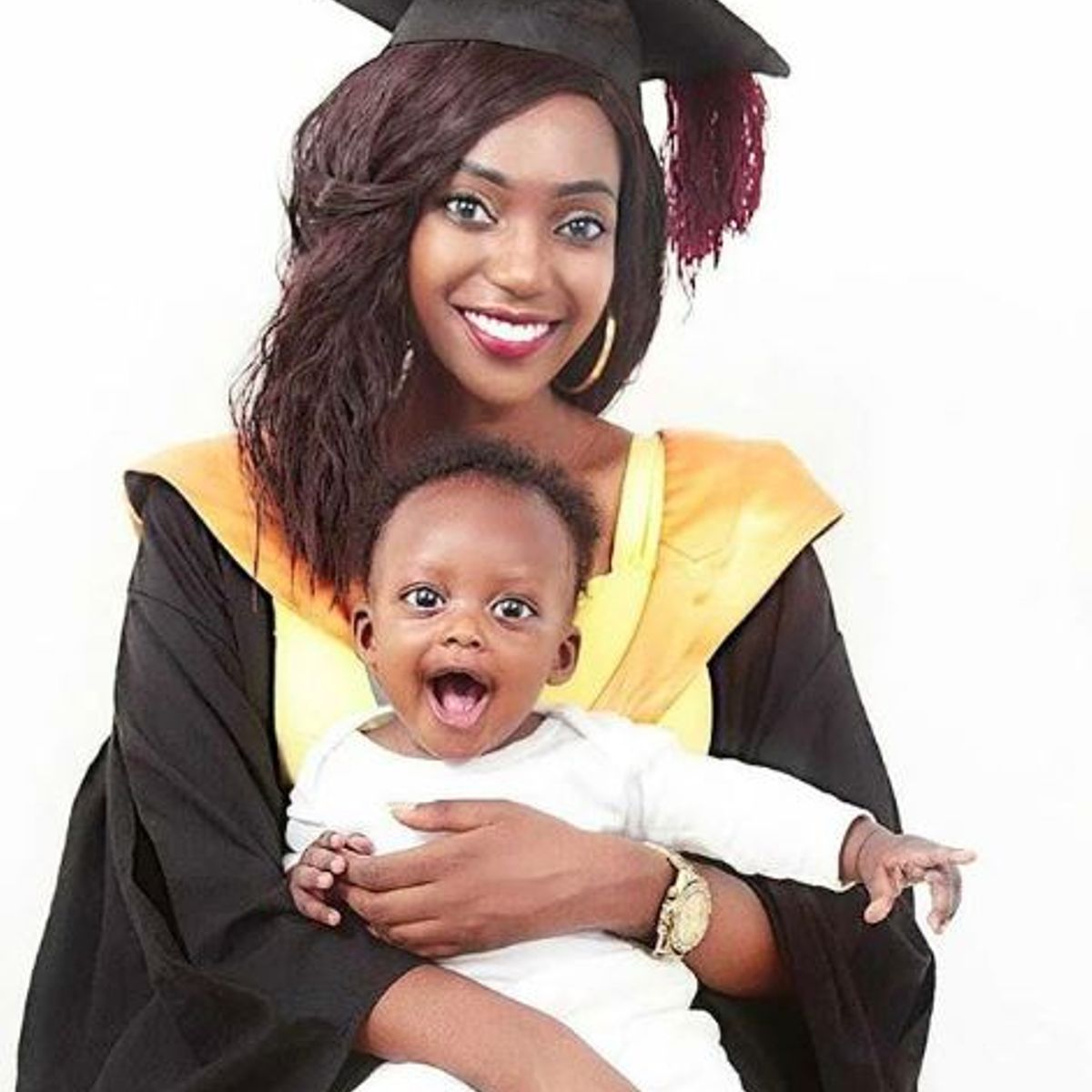 Baby Mama Drama
She shared the same during a recent interview with Ankali Ray on Milele FM;
"I really don't understand ni nini inaendelea. Hakuna venye mtu anaeza kuwa anajenga mansion na mtoto hana raincoat…."
She continued to claim that Khaligraph has been demanding custody of their kid; who just joined school- but he is not showing interest in cost-sharing to bring up the kid or school him.
"Yeye anasema anataka some sort of custody or some sort of access, which means anafaa at least ashughulikie some responsibilities za shule… Mahitaji inazidi kuongezeka."
Cashy Karimi purported that she does not know why Khaligraph is not willing to cater for his child's needs; adding that he should be interviewed on the same.
Last week, Cashy threw shade at OG's wife for terming him as the 'best daddy' while celebrating him for turning a year older. Cashy claimed the singer doesn't deserve such a title for neglecting his own blood.