Huddah's pregnancy was not real ????
 In the most obvious news of the week, Huddah has come out to reveal that her pregnancy wasn't real and that she's simply being eating a bit too much.  In the last few days she's been teasing as if she is heavily pregnant, showing her belly while talking about having a three month old baby.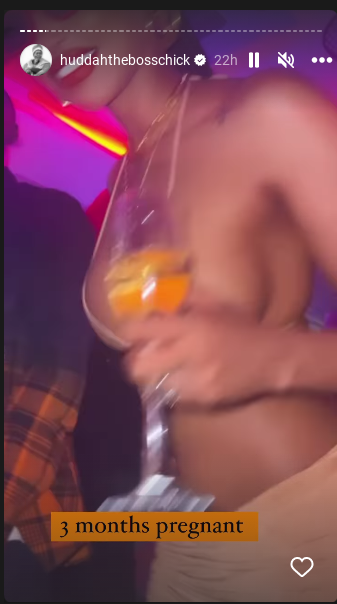 Now she's denying the whole thing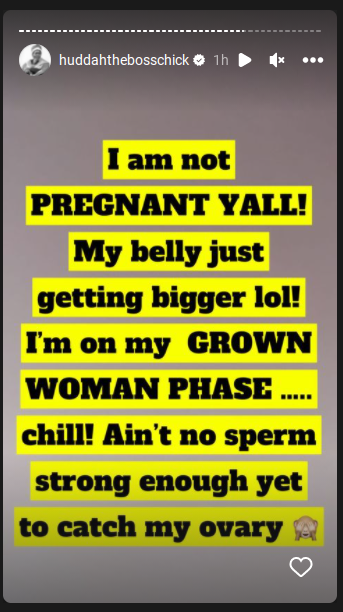 Sorry, she's just fat y'all. I pity the fool who will knock this heaux up for real though.
In this age of clout I think that we all knew that she was probably lying, But it is rumored in socialite circles that Huddah truly has one real child of her own who she had with one of Kenya's older celebrities. She has kept this alleged child secret for almost a decade. Whether this rumor is true or not will come out in due time.