I Got Depressed And Broke- Former Tahidi High Actor Miss Morgan Opens Up On Her Struggles
You've probably heard of Miss Morgan in the Tahidi High film, who used to act as a no nonsense  deputy principal. She was the best fit for the role as her personality came out naturally. Tahidi High was filled with the best actors and didn't take time to become one of Kenya's best films. However, after a few years some actors decided to quit.
One of them was Miss Morgan, whose real name is Angel Waruinge. At one time, she actually disclosed that she quit twice during the production of the film. She wanted to explore other opportunities outside her character. She actually got a new role to act as a principal but decided it's not a good role for her. This was when she decided to resign.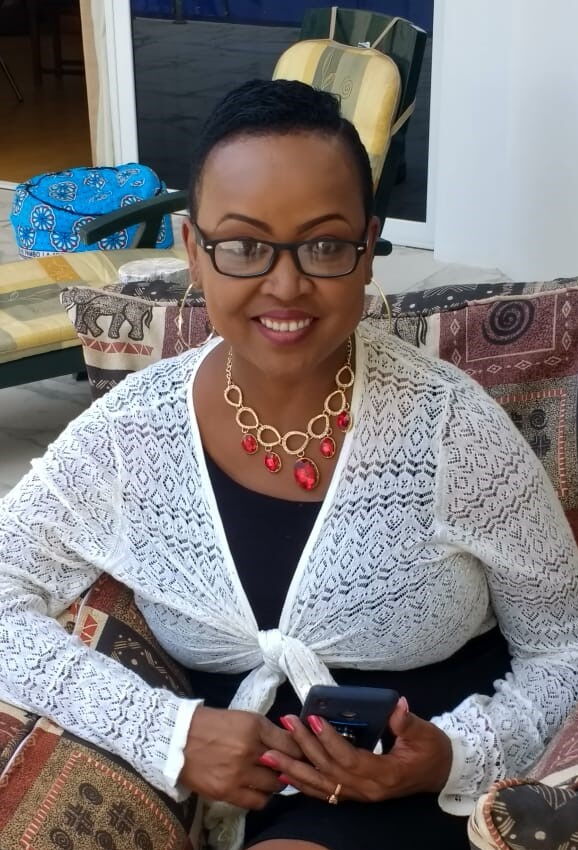 Depression And Alcoholism
Opening up about her life, she says that at some point, she got depressed and turned to alcohol.
"I basically went through it. What happens when you start becoming famous, you start living this life, you start becoming broke but you still have to live to that expectation. Then you start living an empty life. So, when you start living an empty life, what happens? You start getting stressed… I went through depression. And depression can take you to alcohol. Some other people will just hide in Christian faith…

I embraced alcoholism at some point… When I was down there, I was trying to lose weight. When I lost myself, I started losing self esteem… You're getting broke because you're mis-managing your finances."
Nevertheless, Miss Morgan is now back on the screen at Maisha Magic with Kina.