I Never Bothered When People Called Me A Hoe- Huddah Reminisces How She Shut Down Busy Bodies
Let's face it, Huddah is still securing the bag while in Dubai. And even though most people question how she soared to living a lavish lifestyle over the years, Huddah has proved to be a hustler, just like any other entrepreneur. Plus her cosmetic business seems to have picked quite fast.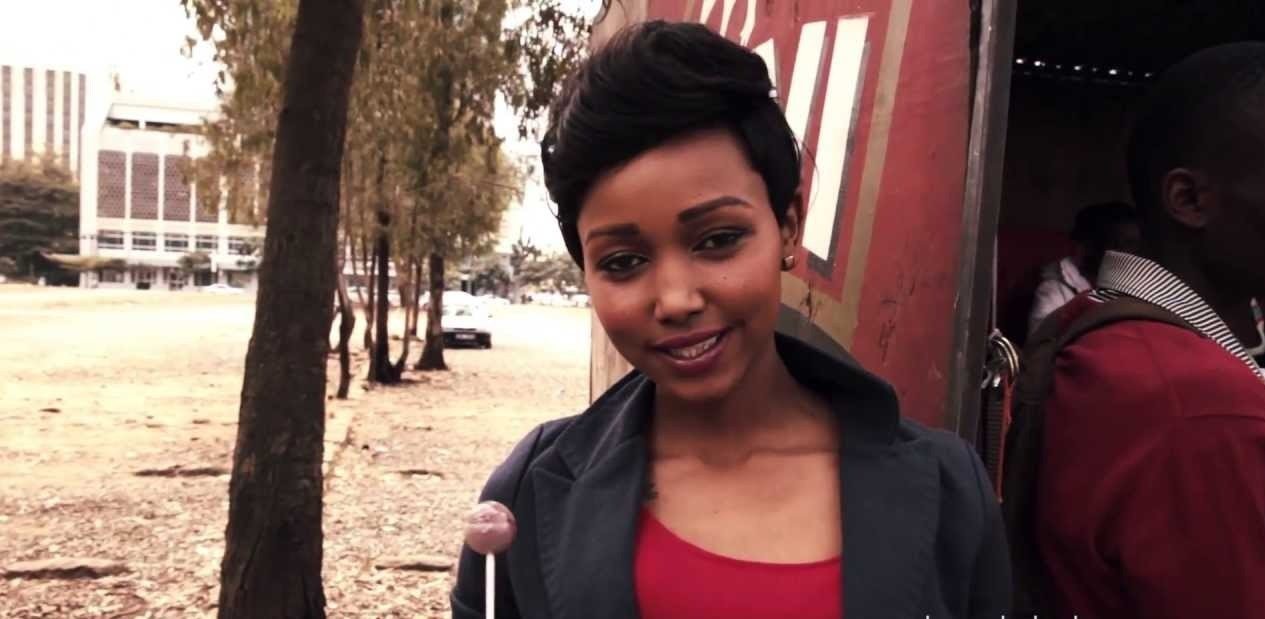 It's speculated that the socialite has been dating rich men; who sponsor her sumptuous lifestyle and that's why she keeps them off her social media. But a couple of times, Huddah justifies herself, and denies the allegations.
My Life, My Rules
Huddah's socialite life has been an intense one; especially when she started out and got a lot of criticisms; which according to her, contributed a lot to her success.
"So in like 2014 ish, people used to call me a hoe so much coz I used to live a rich ass lifestyle… Anyways, I used to get angry and fight them Lol!… Nothing I did was going well… Wasting my time responding to non-factors.

One day I had an awakening… I posted and asked them peoples, since I'm a hoe, why does what I do with my pus$y bother you? As far as I'm concerned, this is my vagina… I didn't accept, I didn't reject. I just didn't let it bother me anymore.

And since then nobody ever called me a hoe again…"
Huddah made the statements to also advise people to tame their thoughts into positive ones; and let go of the negative energy of other people.