Award winning musician Nadia Mukami has revealed that she paid her fiancé to perform on her birthday.
Nadia's 25th birthday was actually a surprise birthday party arranged by Arrow Bwoy, with a few invites that made it a huge success.
A surprised Nadia told a group of friends and family, 
"Thank you so much for everyone who made it here for the party. I have never been surprised in my life. This is the first time."
She continued to explain,
 "The weird part was that during the day I hosted something in the house and he (Arrow Buoy) was not there, so I was really, really mad. Alikula block kidogo (I blocked him)."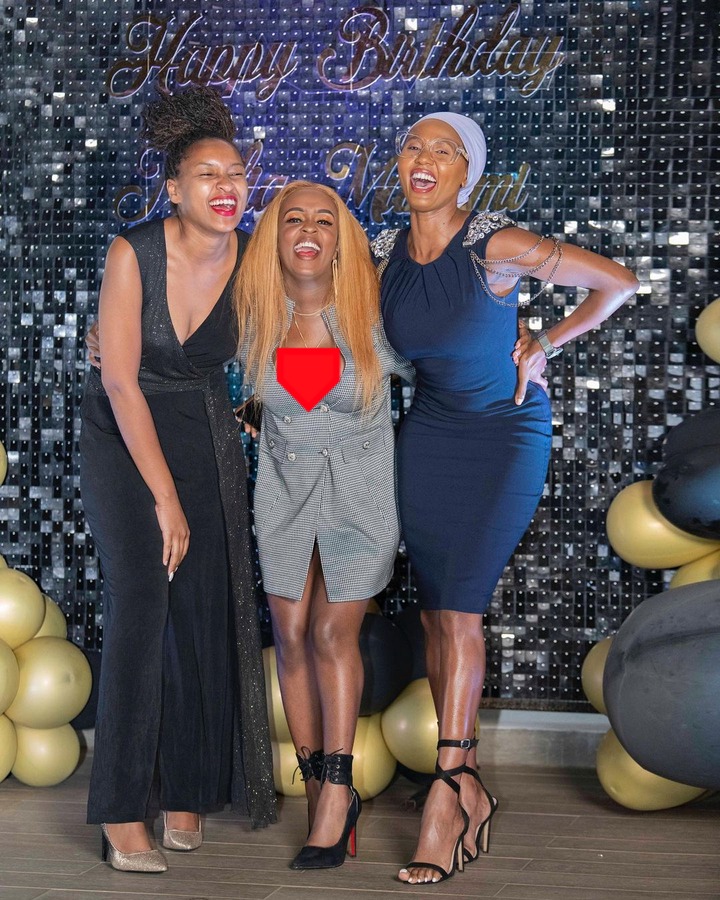 Paid Birthday Performance
Nadia recently divulged that even though her hubby surprised him on her birthday, she gave him a token of appreciation for the delightful performance that he made. She made the revelation in a recent interview with Mungai Eve: where they talked about their Meru Live concert which is set to happen soon.
Watch their full interview below :
Recommended Posts
August 12, 2022