Socialite Amber Ray's hubby and entrepreneur Jamal Roho Safi is one of the most successful business men in the country. His success story is enough proof that nothing good comes on a silver platter.
In an interview on Jalang'o TV, Jamal reveals he used his school fees of Ksh 420,000, which he was given by his mom., to buy his first matatu. The money was meant to pay his fees for pursuing an aviation course at Wilson Airport. His journey to becoming rich started with his first matatu, which he named Telaviv. He worked both as a matatu tout and a driver for over 2 years.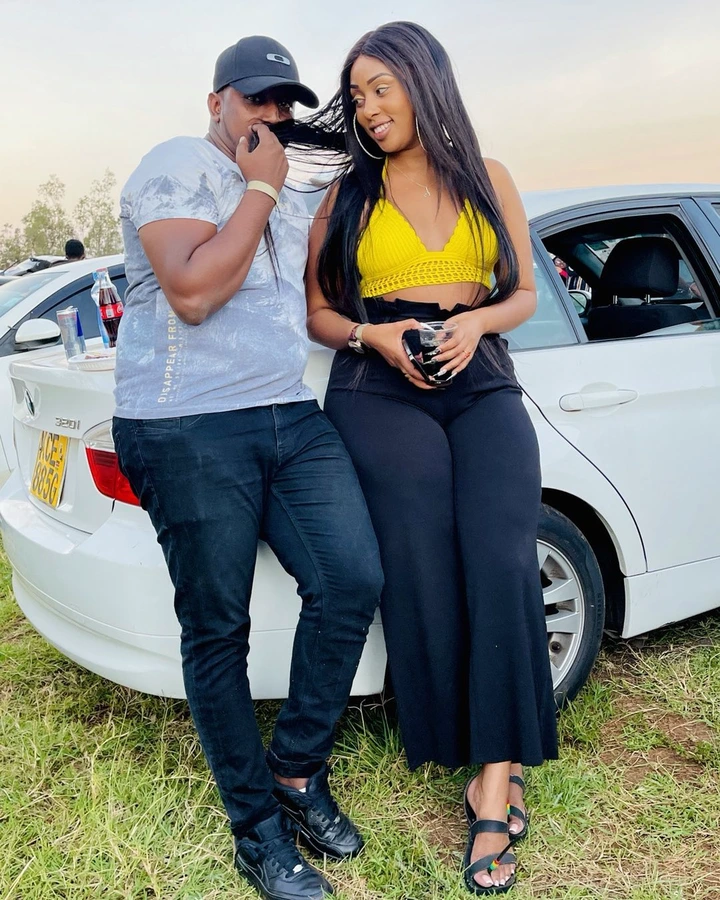 In the same interview, Jamal disclosed that he always takes advantage of crisis to do business. He first took advantage of Michuki's matatu restrictions; every matatu was supposed to have safety belts and be registered under a Sacco. Most matatus did not comply to this rule. He was the only one who complied and survived in business while others were waiting.
It was during this period that he made a lot of cash since his matatu was the only one in business. Jamal claimed he could make Ksh 30,ooo to Ksh 32,000 per day.
Additionally, Jamal claims he took advantage of Coronavirus and became the first person to import face masks when the virus hit. He has now moved to making money online.
Jamal proves that anyone just needs to think ahead and work smart to make some good money. He currently owns over 16 matatus working in different areas of the country. He also owns various luxurious cars which not most people can afford.
Recommended Posts
September 26, 2022
September 26, 2022