You have definitely heard of 'inani affect' slang which is being used by most netizens. The word was originally created by Vanessa Akinyi, popularly known as Cartoon Comedian or Cartoon actress. Cartoon is a popular Kenyan whose brand of comedy entertains both the young and old.
On an Instagram Q&A post, when asked if she was dating, Cartoon said that she was dumped and now single.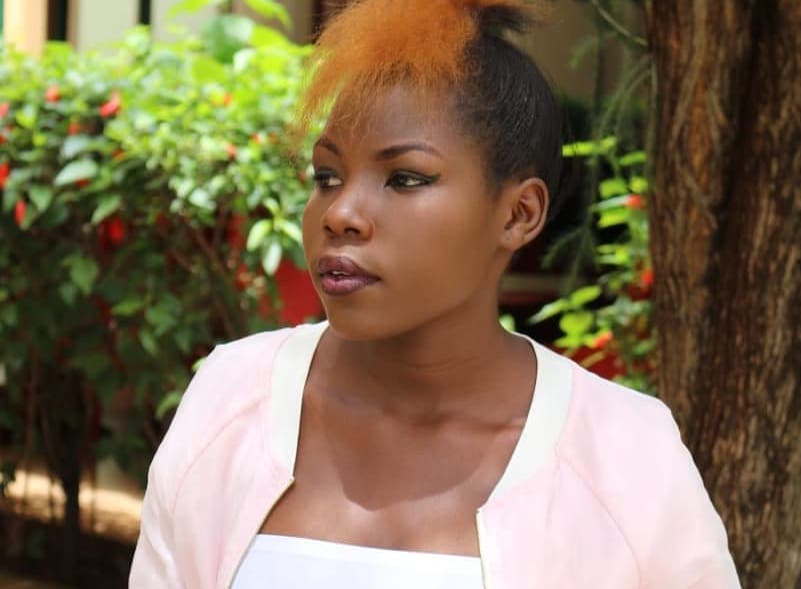 "How I'm laughing at this question, this queen got dumped. Niko kwa juala ya black nangoja kukua recycled."
Her journey to becoming a household name has not been an easy one. She has had her own fair share of rejection and hurtful comments that a section of Kenyans seem to thrive on. Despite facing rejection after rejection, she did not give up. She pressed on and continued pursuing her dream.
Cartoon's Family
She was born and raised in Kayole area before moving to Kariobangi. The funny girl was raised by a single mother after her parents separated. Life in the ghetto was not easy as they struggled to make ends meet. There were times when getting food and  fees was such a challenge. She is the last born in a family of three children, two boys and a girl. Her older brothers are called Patrick and Ben.
Her creativity accompanied with her unique accent definitely make her thrive. She is Hilarious and doesn't seem to disappoint. She's going to places!
Recommended Posts
March 27, 2023