'I Was Jealous'- Diana Marua Narrates Challenges Of Co-Parenting With Bahati's Baby Mama Yvette Obura
Bahati's wife Diana Marua has opened up on challenges she faces while co-parenting with her hubby's baby mama Yvette Obura; who happens to be the biological mother to Mueni Bahati. Co-parenting between the two has not been a walk in the park, especially during their early years of raising Mueni.
Co-Parenting With Diana
Bahati and Diana Marua met while Mueni was one year old; and as Diana claims, the information about Bahati having a baby with Yvette was disclosed to her as soon as they started dating. At first, Diana was not comfortable knowing that Bahati already had a kid with another woman. As a matter of fact, she claims she used to be jealous whenever she overheard Bahati speaking to Yvette.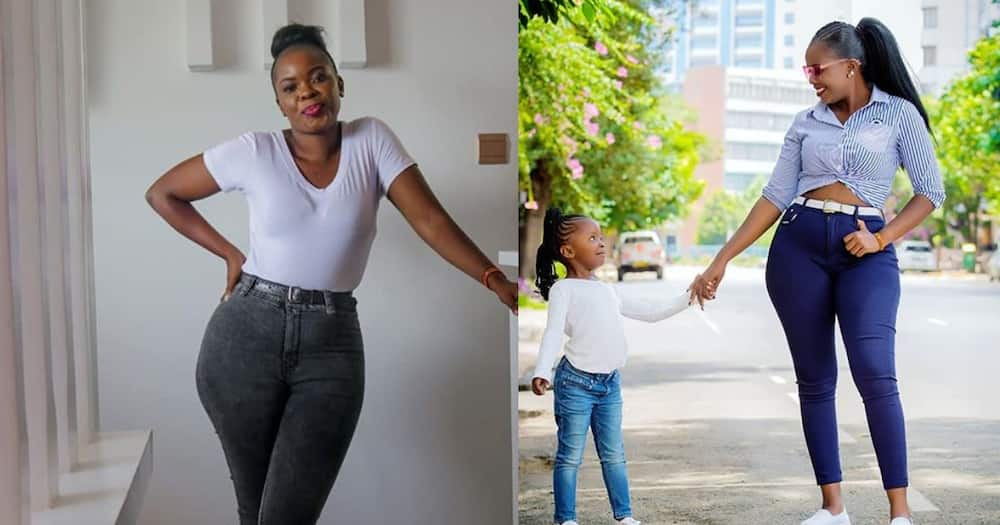 Read also;
On the flipside, Yvette claims it was kind of hard for her to also accept the fact that Bahati was moving on with Diana; and was still vacillating between co-parenting and raising her daughter by herself.
"I was like, who is this girl?…Well, it was kind of hard the first few months. And along the way I got to learn something. I got to a point I'm like, this is me, these people are not in this situation. Everyone ako na advice yake. One time I told myself, it can't be that bad."
She however maintained that Bahati was and is still present in their daughter's life.
Watch their full video below;
https://www.youtube.com/watch?v=J08gxoplUaw&t=1934s