YouTuber and former Kiss FM presenter Andrew Kibe has created a fortune for himself after finding his niche in content creation. No one would have thought that the Rogue Radio CEO would have transitioned from radio to content creation and make a living out of it. As a matter of fact, Kibe recently bought himself a brand new Mercedes Benz S550 worth 13 Million. According to reports, the Mercedes S550 price in Kenya ranges from KSh 8.65M to KSh 13.75M depending on the dealer, mileage, and year of manufacture.
Kibe claimed that her acquired the Mercedes Benz from his YouTube earnings; and even went ahead to thank fans for flocking on his YouTube channel to enable him fetch the income he required to get the sleek ride.
Grass To Grace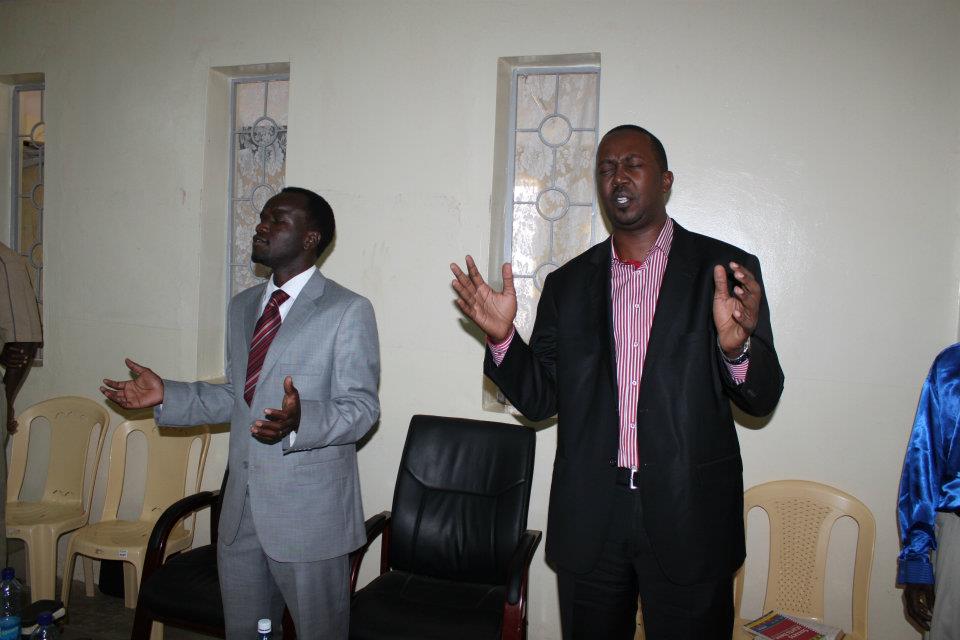 Of course, Kibe didn't get everything on a silver platter; he had to put in immense efforts over the years. And just like any hustler, he had to do some odd jobs before making it. He even had to lose a precious position at Kiss FM and went bankrupt before coming back to his feet.
Narrating the same via his YouTube channel, Kibe divulged that he had once worked as a barber & a hawker.
"I've had to sell sim-cards, I've been a barber. Nimeuza sandwich when I was watching rugby. I've washed cars, I tried to be a mechanic but it collapsed. I've sold cars, I've sold motorcycles…"
Rumour also have it that Kibe was once a pastor too.
Anyway, Kibe continued to encourage youngins to try anything that they can get their hands on without giving up.
Recommended Posts
December 2, 2022