For a long time, Betty has left netizens startled by her relationship failures. Her curvy physique and exquisite looks are any man's cup of tea- I mean, she's a hottie. But only the men who have gone through her can fathom why they decided to walk away after a short period of dating her.
There are numerous men out here salivating to have a piece of her and her DMs are filled with suitors. But she goes for however she thinks is the right one, but ends up choosing the wrong anyway. Her antics in replacing men remains unmatched. And it seems like the 'kamba curse' runs in the family. Not my words-but Betty said it herself after snitching one of her sisters.
Kyallo's Struggling In Relationships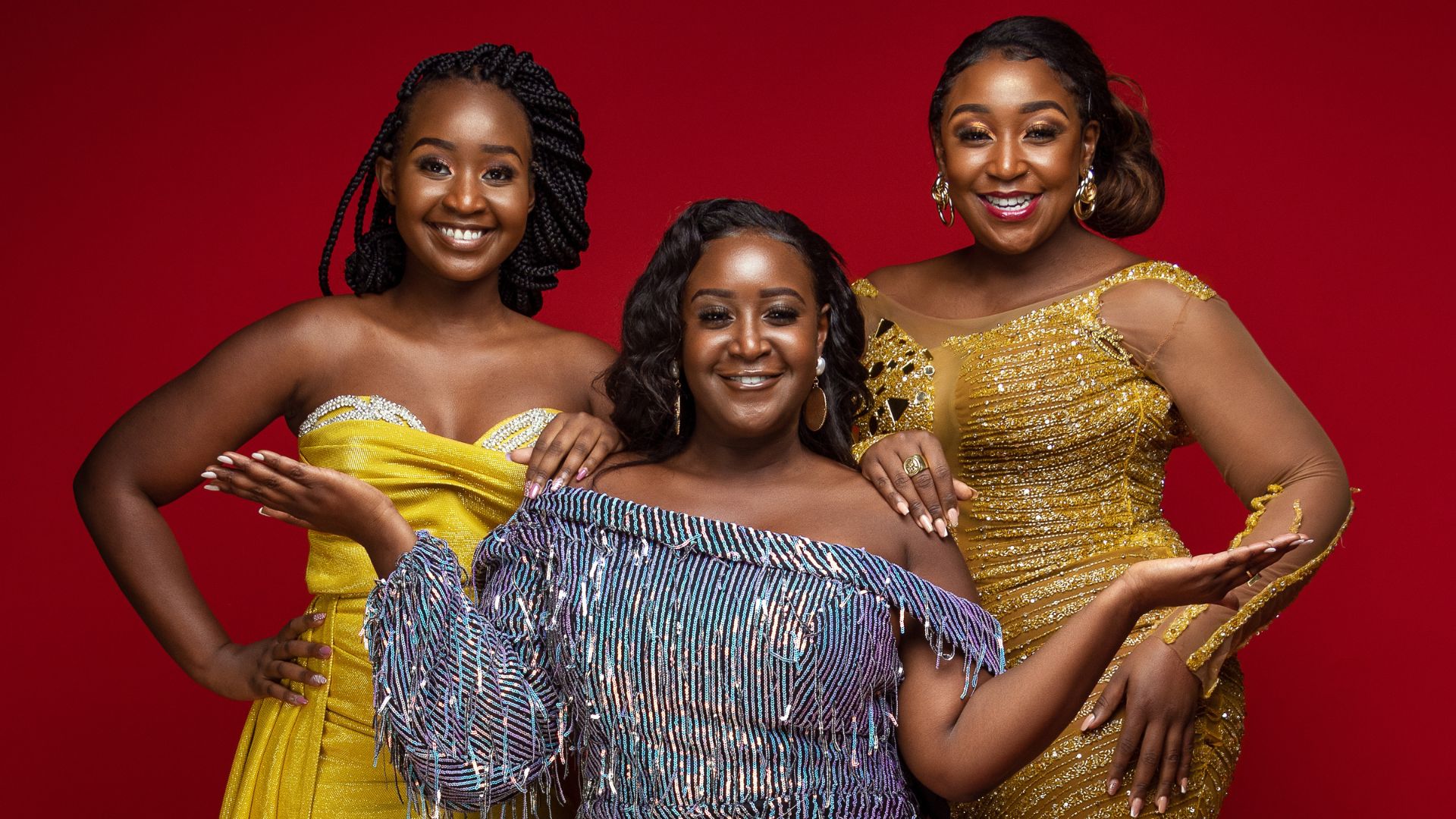 According to Betty, one of her sisters, Mercy Kyallo, also struggles when it comes to relationships- and can't keep a man too. But unlike Betty, Mercy is not one to showcase her relationships on social media that much- and that's why not much is known about her private lives. But in their new show, Kyallo Kulture, they don't hide anything.
And this is why Betty has exposed her sister in a recent interview, where she claimed that she's also a victim of scandals when it comes to relationships;
"This series (Kyallo Kulture) is very rich, because we are very real. People think that I'm the only one with problems, people know her (Mercy) as a businesswoman who doesn't have scandal, but wait and see.
"Alikuwa Mmaasai mzuri hata sijui mbona waliachana, they were good for each other. But on the show were are hooking up Mercy with a blind date and it turned out the most horrible way…you guys just watch Kyallo Kulture. She didn't like the person we selected for her…Huyu ako single and lonely," Betty snitched on her sister Mercy.
Watch the full interview video below, courtesy of Pulse;
Recommended Posts
August 12, 2022