There's no doubt that Amber Ray is a hottie giving other numerous Kenyan female celebrities a run for their money. Not only because of her curves and big nyash that turns heads, but also because of her exquisite looks. I mean, just look at her! You wouldn't even believe her if she said she has a son.
Born Faith Makau, the flashy socialite is also an epitome of growing from grass to grace. She revealed that her first salary was Ksh. 13,000 while working as a waitress in a Nairobi casino. In an interview with Oga Obinna, the controversial personality said she was struggling to make ends meet because she came from a poor family and all she wanted was a job.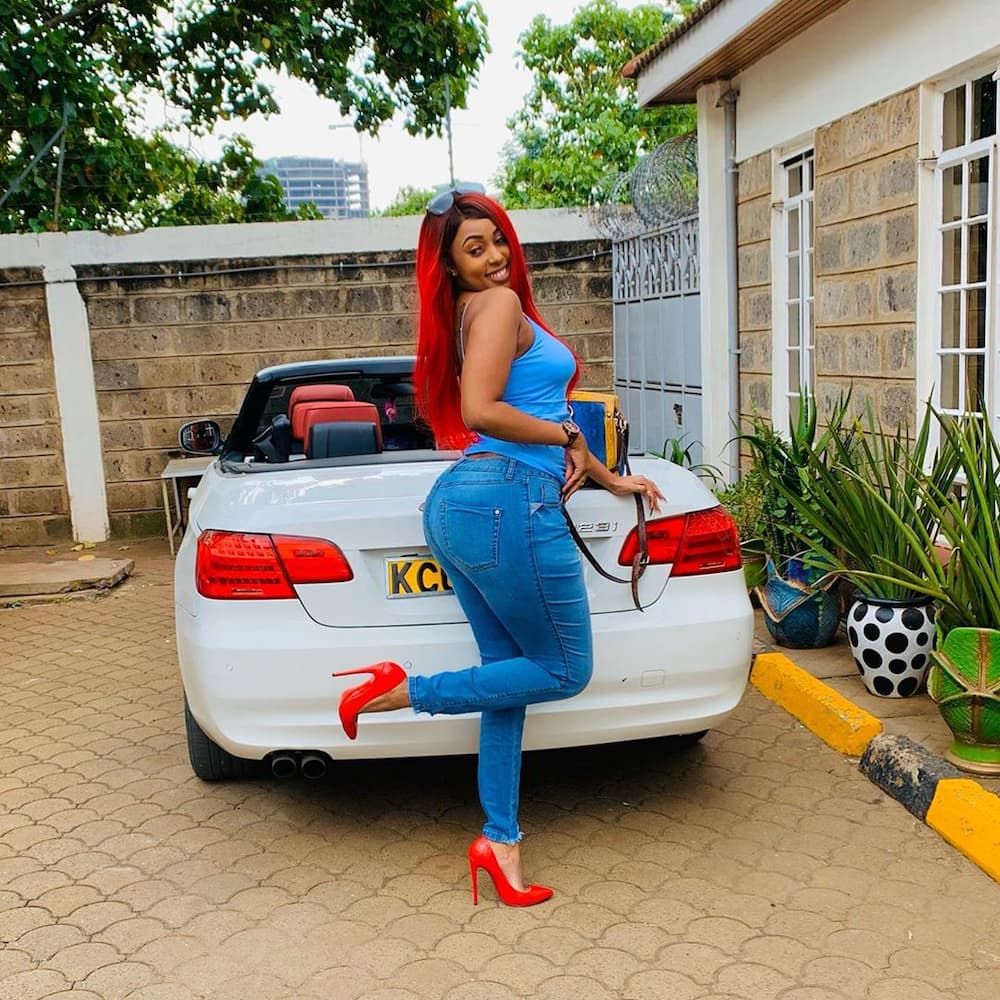 Team Natural
Well, Amber Ray was not this good during her early days. And this is understandable since people grow. But her huge bum is what got people talking. Most refuse to accept that it's natural. The likes of Vera Sidika, Lady Risper, Tanasha Donna, have had surgery to increase the size of their behinds. But Amber is not a member of the same. She addressed this via an interview with Obinna; where she maintained her butt is all natural.
"It is very real. What you see is very real. And me I don't grow big. Juu na chini tu."
Despite her looks & impeccable physique, Amber Ray is not a successful lass when it comes to relationships. She has had to walk out of some of them because of inevitable reasons. Her previous ones that have barely lasted. Twice she taken as a 2nd wife despite having the potential to be someone's first and only wife.
Recommended Posts
February 3, 2023
February 1, 2023