'I've Dated Many Nationalities But Dating Black Men Is Too Much Hard Work'-Huddah Monroe
They say beauty lies in the eyes of the beholder. Some say, love is blind. Whichever way you may decide to put it. love remains an inevitable feeling that we as humans can't avoid. When deciding to go for a partner, some become choosy and have specific characteristics that they want their partner to have. Some go for looks, others want a specific race, colour, physique, etc.
For lucky ones like socialite Huddah Monroe, they have experienced love with many nationalities (she claims); but she's regretting dating a black man. The flashy socialite has managed to keep her relationship under wraps for quite a long time. And this has been her plan for a while. According to her, the risk involved in posting your partner is quite high as it makes them quite vulnerable.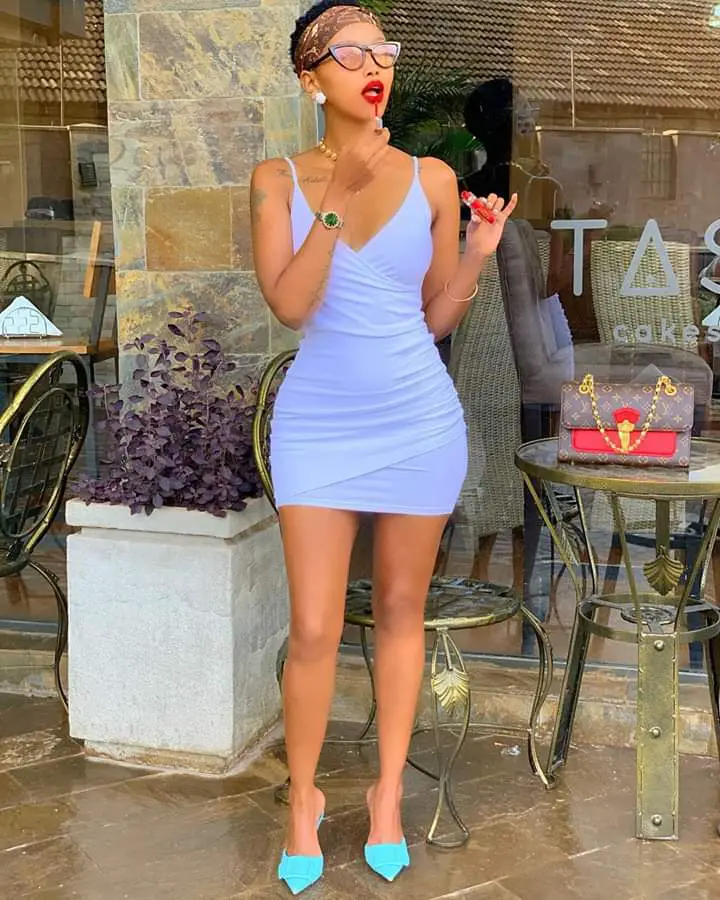 Either way, Huddah is not going back to dating black men; her reason being that it's too much hard work that might make you go mental. She shared her sentiments via her Instagram stories and wrote;
"I've dated too many nationalities & dating a black man is like going in a mase!
She continued to explain her statement saying;
"It's too much hard work, you can easily  go mental! And the reason is their mothers. Y'all women with sons, do better for the next generation of black men!"
The Huddah Cosmetics CEO has been on a travelling spree; which means she has been on several countries around the globe. This is indeed why she has met so many men throughout her outs & abouts. But do you agree with her on her sentiments regarding black men?