Technological advancement has led to the spread of information in the click of a button. We've witnessed a tremendous change in the journalism sector since the 90's, 2000's. We only relied on TV & radio to get informed. But nowadays, smartphones are sufficient when it comes to getting any news.
But journalism still has it's niche when it comes to broadcasting. There have been several renowned journalists who have impressed us with their verbal skills over the years.
Journalism has been christened a high-pressure job whose staffers have their innate life occurrences under the watch of the world.
These six journalists have endured the pressure especially when their beloved jobs screeched to an abrupt halt in a dramatic fashion.
Below are som ejournalists who have been fired in controversial circumstances.
Shaffie Weru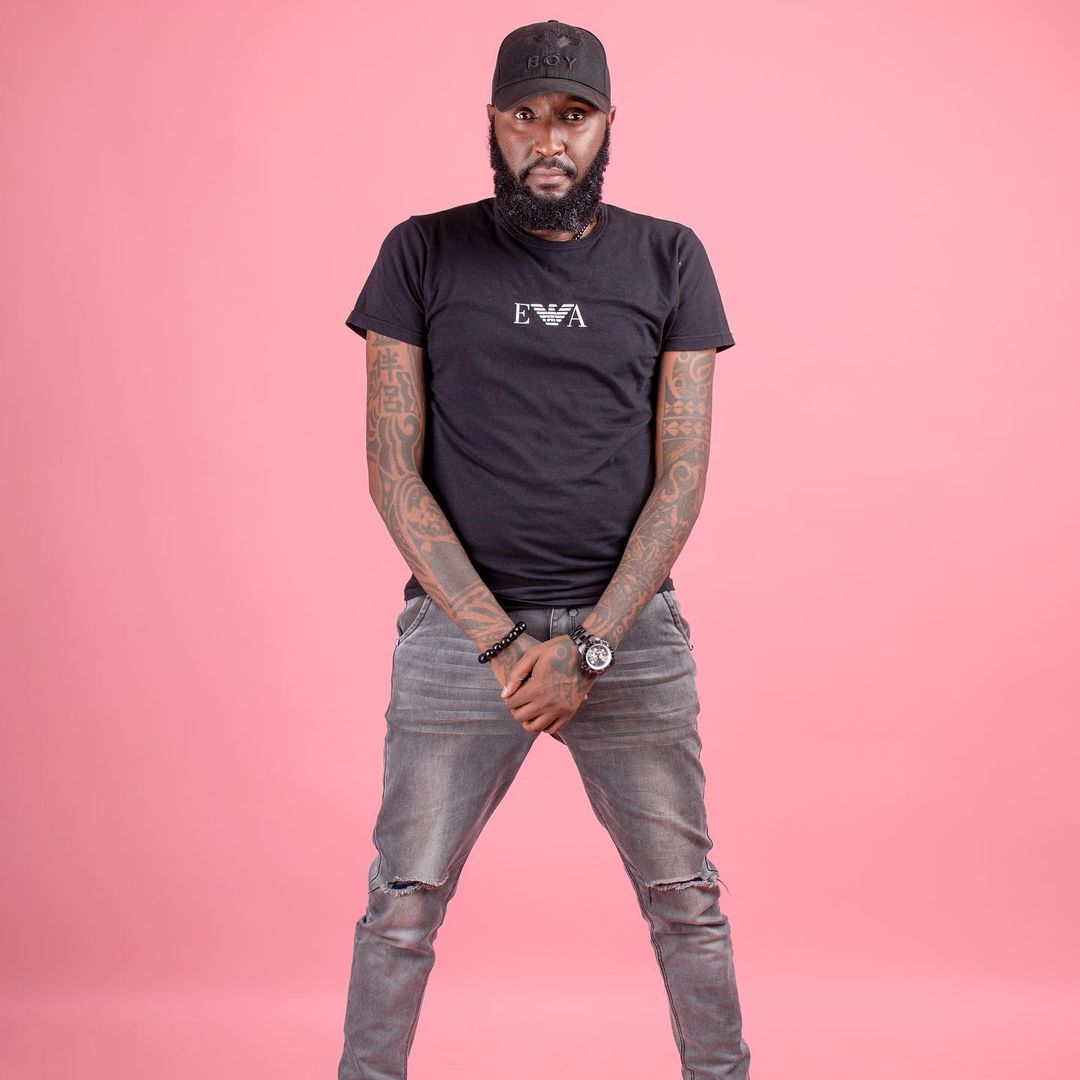 Celebrated radio king Shaffie Weru was fired from Homeboyz Radio over alleged Gender-based violence utterances in tandem with DJ Joe Mfalme. However, the veteran radio presenter claimed the reason wasn't the comment, but something deeper.
Jeff Koinange
Arguably the best news anchor in Kenya, Jeff has had his fair share of low moments and comebacks.
His most devastating, however, was his dismissal from CNN, where he had been a star reporter for six years.
Ken Mijungu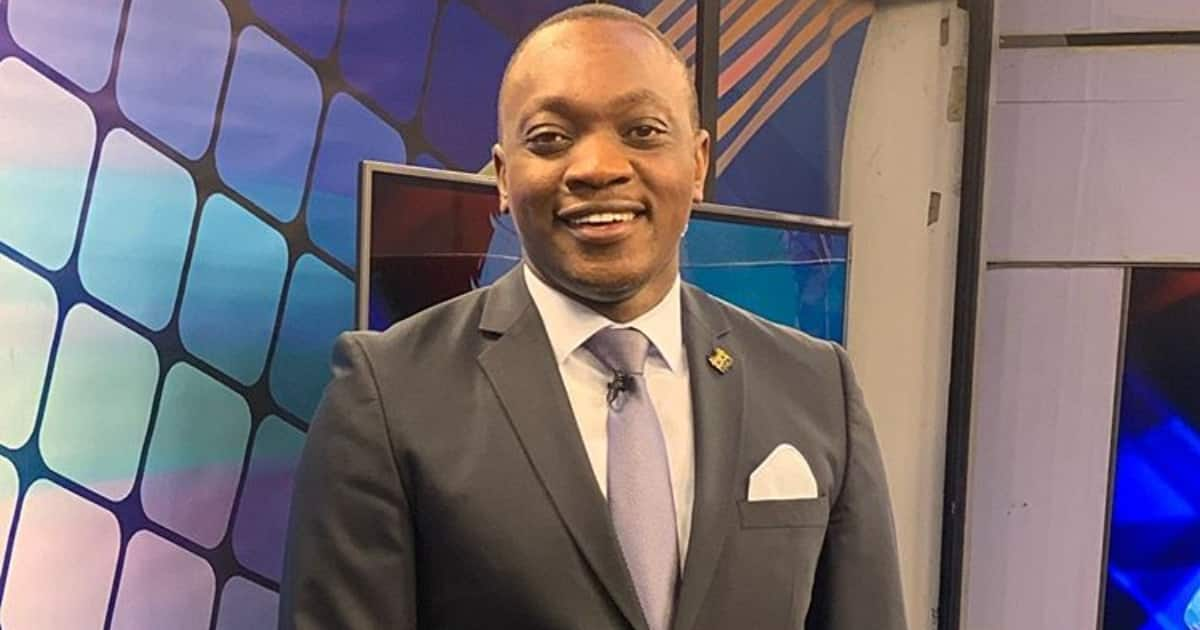 Ken is one of the most composed journalists, who shows boldness when it comes to interviewing big wigs. Shortly after his interview with the current president William Ruto, he was fired indefinitely; reason not being clear.
Mark Maasai
He's the most recently fired news anchor from NTV. The immensely talented anchor did not divulge the reason for his firing; but probably a retrenchment. He also asserted that he would be working on other projects in the meantime; but promised to be back to the screens soon.