Kenyan Celebrities In Interracial Relationships
In the current generation, most people do not mind transitioning to inter-racial relationships. Times have changed, and as they say, change is inevitable. Below is a list of female celebrities who have been in inter-racial relationships.
       1. Akothee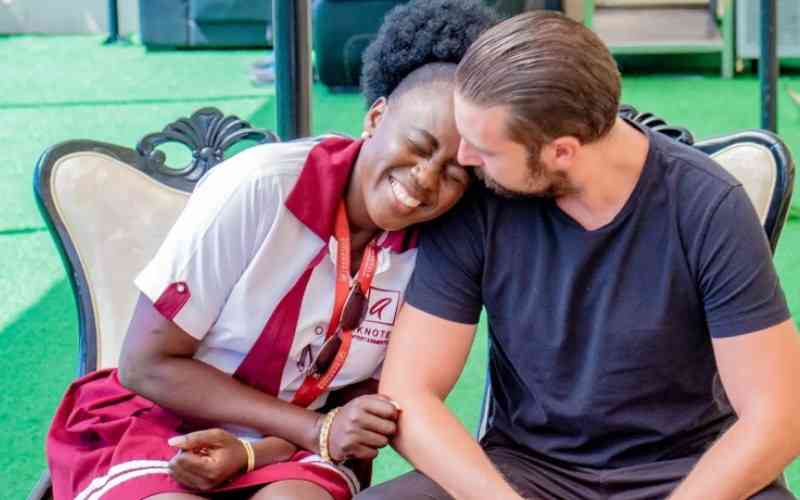 Akothee is well known to have a taste of white men. She has had like 4 different white men her entire life. She has sired kids and even got married and divorced to them. Akothee's impeccable skills in attracting the white men is just impeccable. She tops the list.
       2. Nyota Ndogo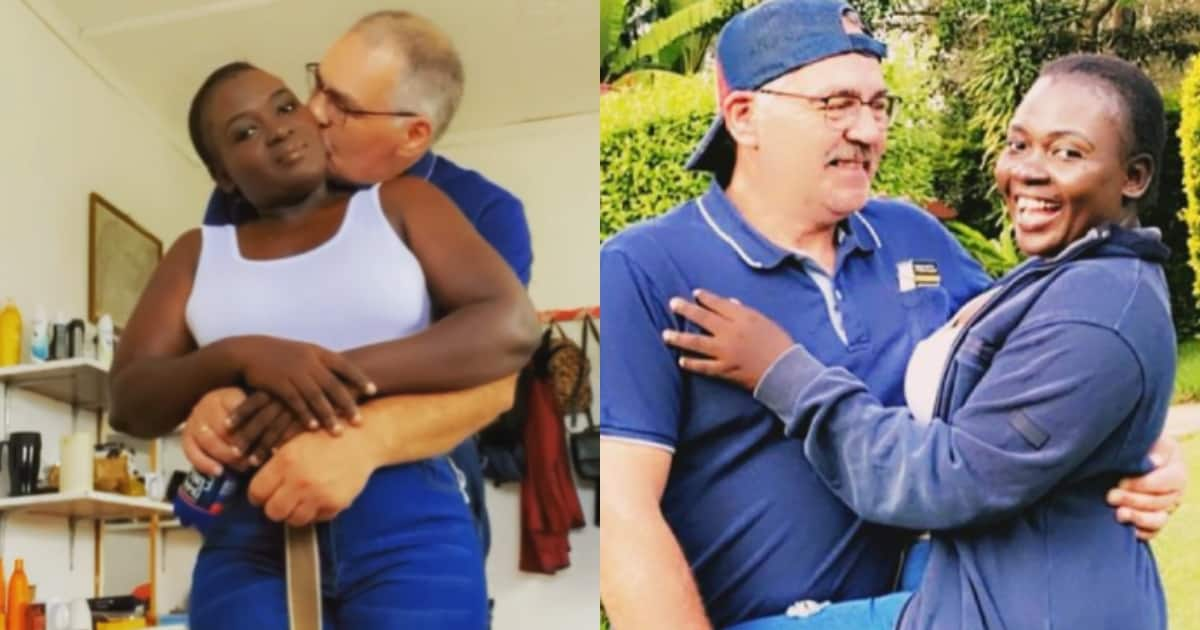 The coastal based singer and her Danish lover tied the knot in May 2016. The Kuna Watu na Viatu hitmaker is 20 years younger than her mzungu husband. He married Nyota Ndogo after divorcing his first wife, but word has it that there's trouble in paradise. Nyota Ndogo recently revealed that she has not heard from him after pranking him on Fools Day (April 1) that she was pregnant.
     3. Anita Nderu.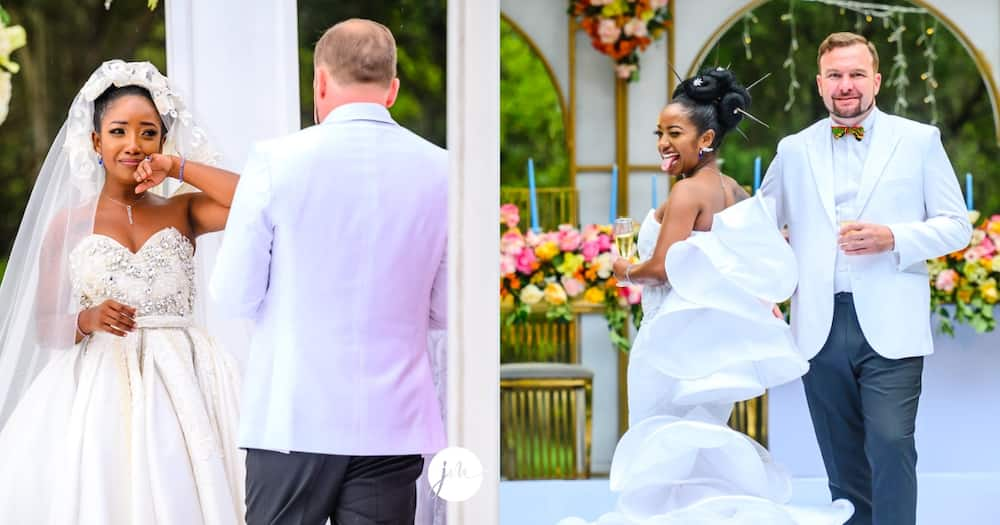 Anita Nderu's mzungu husband Barret Raftery is a hottie; and the two sweethearts already have a baby together. Anita and Raftery have been together for over 6 months now. Anita is a sucker for interracial relationships since she broke up with her Hindu boyfriend before meeting Barret.
      4. Adelle Onyango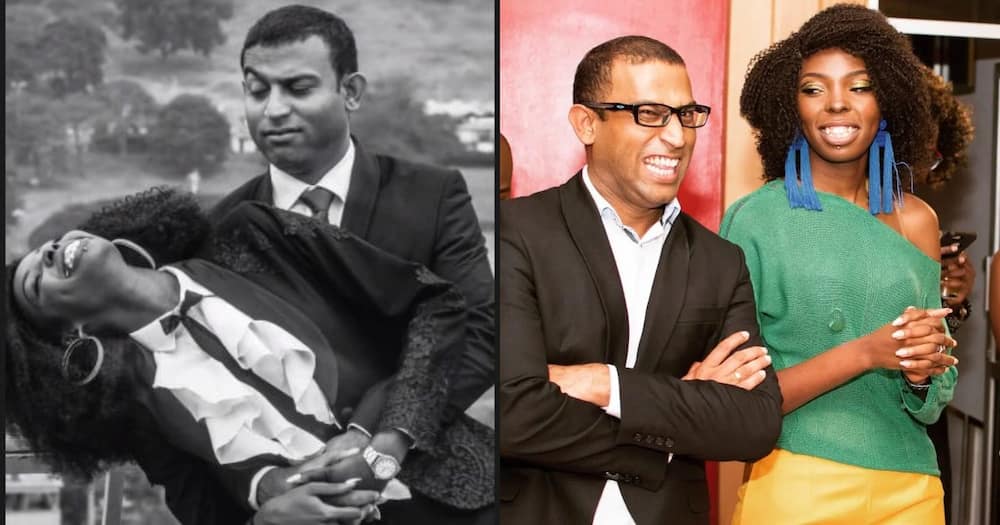 Former Kiss FM presenter Adelle Onyango is happily married to her caucasian man Falgun Bhojak. The couple tied the know in July 2017 in a secret wedding at Redhill heights, Limuru.
       5. Wendy Kimani
Tusker Project Fame finalist Wendy Kimani is married to a Dutch national, Marvin Onderwater and are blessed with a cute son. The YouTuber and musician and her mzungu man dated for six years before they formalized their union.