Without a doubt, Kenyans are among the countries with the best taste when it comes to music. Most Kenyans are active on social media and music streaming platforms. For this reason, we never lack recent updates on the latest jams.
Statistically, Kenyans give the greatest numbers to some foreign countries, including Nigerians & Tanzanians. It's quite ironical, but still the truth.
The most listened to music is in Kenya is foreign music. With the most popular genres being Afrobeats, Bongo, Dancehall & Amapiano. They have immensely had an impact in Kenya. Even though activists like Eric Omondi have  proactively tried to protest an improvement of Kenyan sounds, nothing seems to be working for Kenyans.
Musicians Made Famous By Kenyans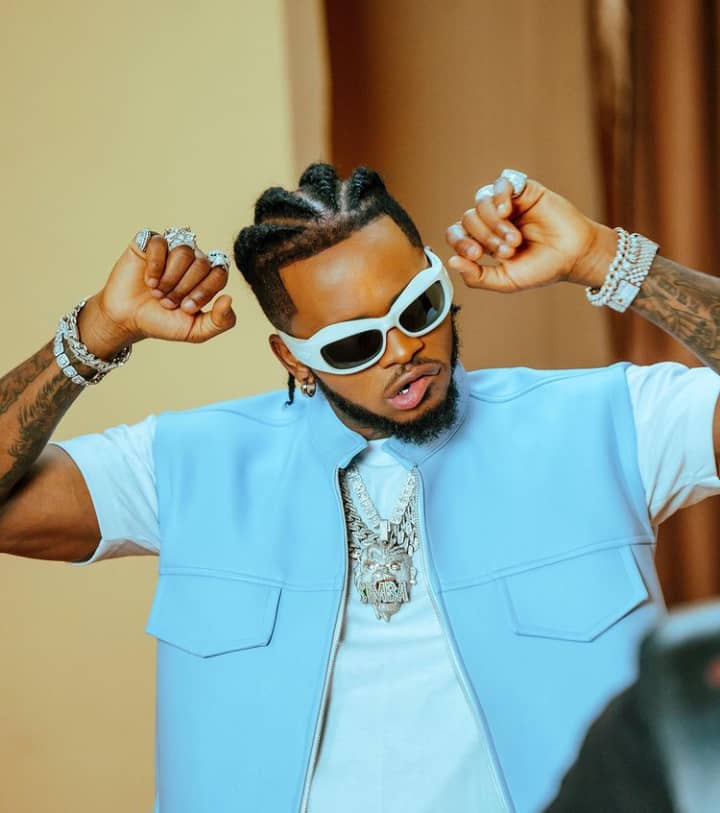 That being said, most foreign artists wouldn't have become famous if it wasn't for Kenyans listening to their music. A good example is Nigeria's Ruger. His most recent hit girlfriend has surpassed 26 million views. And most of his views come from Kenya. Tanzanian examples include Diamond and his protégé Zuchu. Ironically, most of their views come from Kenya than their own home Tanzania. Similarly, Mbosso scoops his views from Kenya than his home country Tanzania.
Recommended Posts
March 27, 2023
March 27, 2023