Kinuthia Speaks On Settling & Having A Family (Video)
Popular crossdressing tiktoker Kelvin Kinuthia has opened up on whether he's ready to settle down and have a family of his own. Known for his impeccable cross-dressing antics, Kinuthia has been rumored on several occasions to be gay for obvious reasons.
Ironically, Kinuthia receives massive support from his mum. To spice things up, she even buys him dresses.
"My mum is very okay. She is cool with it. I even went home the other day and found out she had bought several dresses," Kinuthia wrote.
He gained fame for cross-dressing and claimed that his mother is his number one supporter. At 20 years old, Kinuthia is talented when it comes to conglomerating ladies wear.
Kinuthia has been a social media sensation despite all the criticism and allegations of him being gay.
His content has enabled him to fetch hundreds of thousands of followers.
The content creator divulged that he was almost throwing in the towel because of the numerous trolls he received.
He however, dismissed the rumors and says he's straight.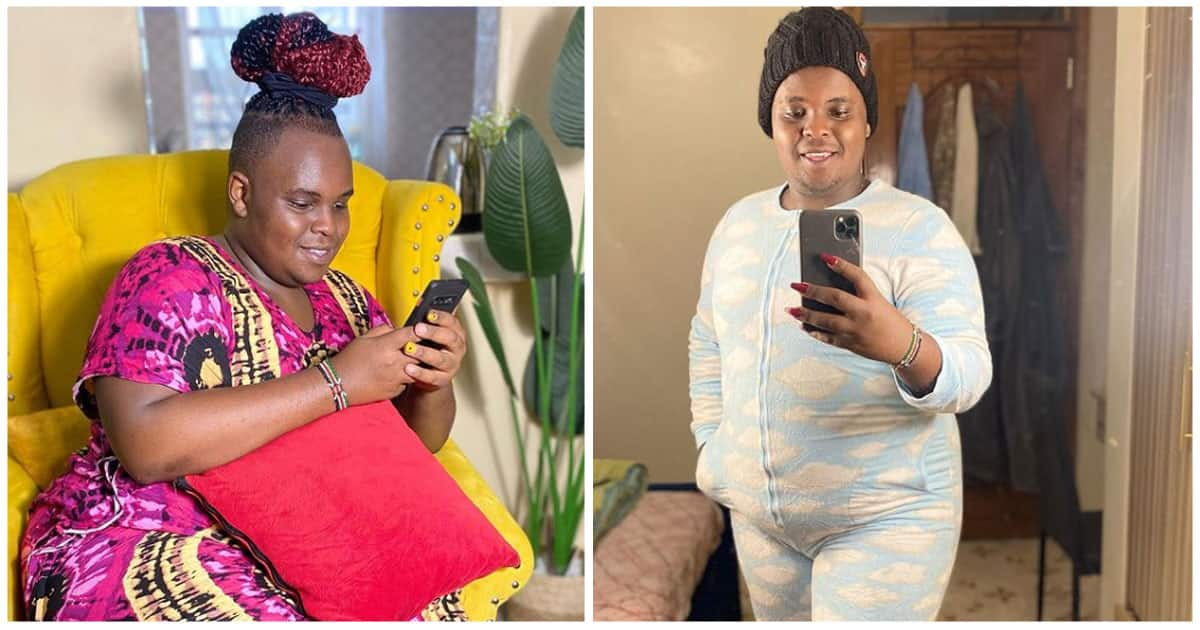 Family Talk
Kinuthia shared in a recent interview with Mungai Eve that he's currently not looking to have a family, but he will be ready when he hits 30;
" Kitu naeza sema ni si saa hii. Maybe uko kitu 30," Kinuthia shared.
Watch the tiktokers full interview video below;