Musician KRG the Don has come clean on the inexplicable video of him and Huddah holding hands while entering a private room. After KRG's separation with his ex-wife and baby mama Linah, the musician has been up & down mingling with numerous women-needless to say it's the single life that he's enjoying.
KRG-Huddah Relationship
The two are well-known celebrities and we all know how pronounced it has become for celebrities to date each other. We won't be surprised if they're contemplating on dating- they'll look good together anyway.
During a recent interview with Mungai Eve, KRG was asked whether the two are seeing each other following their video, but KRG was reluctant to answer the question, stating that the question should be posed to Huddah.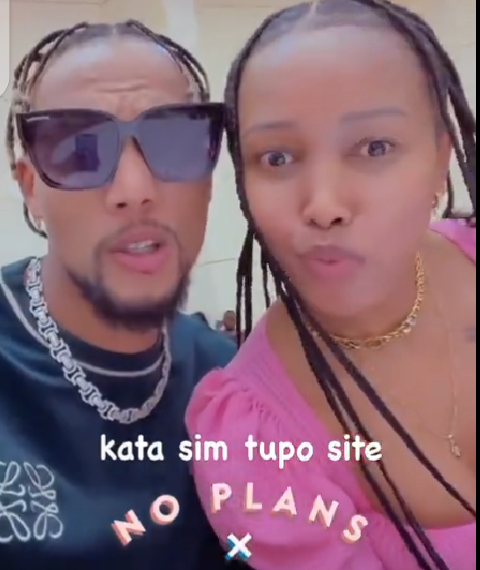 KRG Baby Mamas
The musician already has 3 baby mamas; whom he claims he cossets them without any drama. However, KRG says it is very expensive to maintain all of them at once.
"The advantage is you'll get kids with different backgrounds because of the difference in DNA, and hence every child will have different qualities. So if you are building an empire you'll need different qualities," bragged KRG.
For now, the singer is riding solo. However, he's currently rumoured to be dating a chick monikered Muthoni.
Recommended Posts
March 30, 2023