Makena Njeri Admonishes Ruto To Recognize LGBTQ Community
LGBTQ community advocate & Bold Network CEO Makena Njeri is bitter with President-elect William Ruto following his sentiments on gayism in Kenya.
Ruto had previously stated he was against the LGBTQ community- a statement that caught the attention of everyone globally.
In a recent interview with CNN, he prevaricated his statement and said his government will respect all people.
 "We have Kenyan law, we have Kenyan constitution, we have our traditions, we have our customs, and we will continue to respect other people's customs as they respect our customs and our traditions.

I'm very clear that we respect everybody and what they believe in but we also have what we believe in and we expect to be respected for what we believe in,"Ruto assured.
Read also; Betty Kyallo explains her social media absence, talks about 'exciting things' ahead
Makena On Ruto's Statement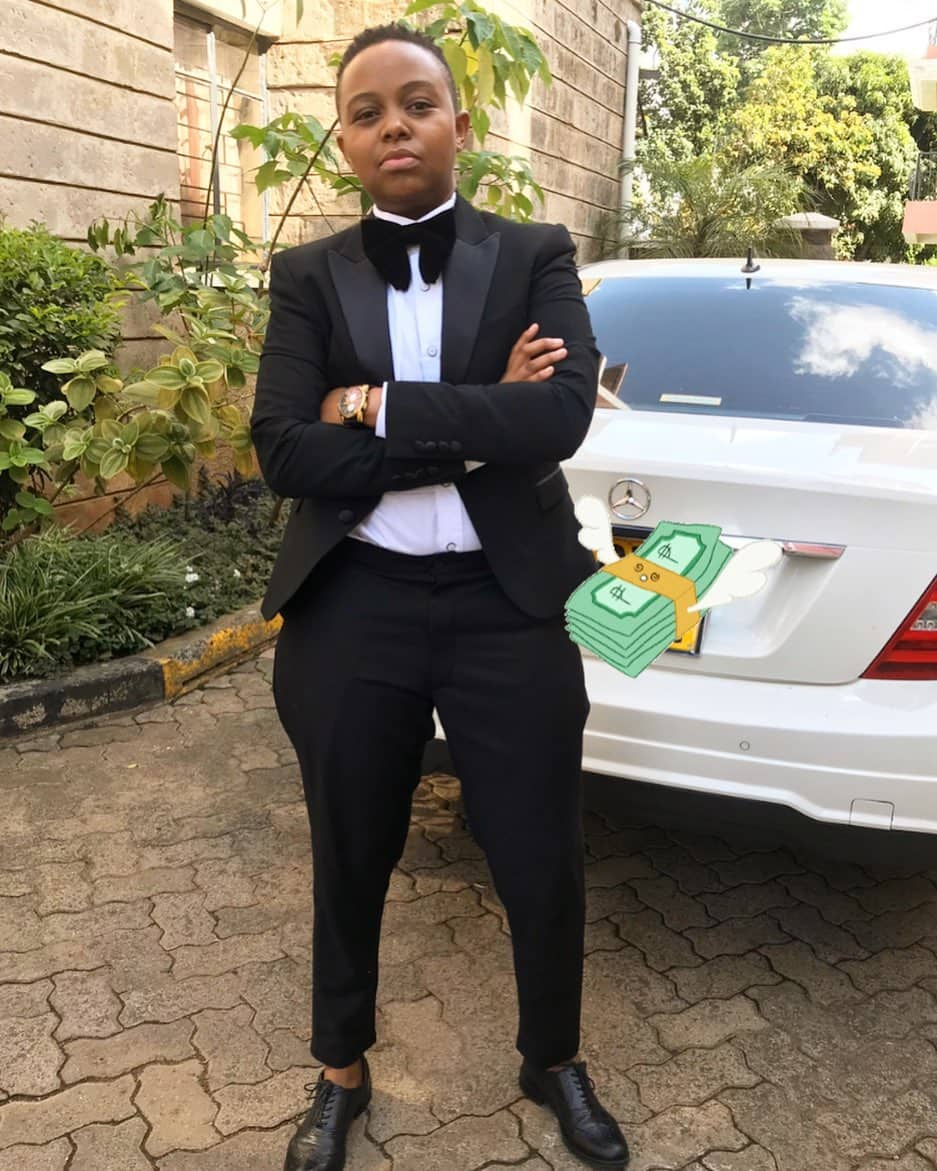 Makena went ahead to share via her Instagram stories that the queer community is alive and has been there for a long time, so it shouldn't be treated as a trivial issue.
"Good morning. LGBTQ rights are human rights that we can't downplay anymore. It is an issue that requires your attention as our president. The community is alive and has been here for a long time."
Makena is among the few renowned Kenyan celebrities who have come out to admit being members of the LGBTQ community and are now advocating for the same.