Mejja Explains Why He Doesn't Publicize His Relationships (Video)
Award winning musician Mejja has shared his reason for keeping his relationships under wraps. Despite being a renowned celebrity and among the most sought after musicians, Mejja is not a fan of flaunting gratuitous things on his social media. All he does is music and everything related to it.
Even after her despicable ex-girlfriend threw shade at him for not being a family guy, Okwonkwo maintained his cool and eschewed response.
Way back in 2018, Mejja revealed his wife had packed her bags and left with their child without any explanation.
The singer explained he and his wife had been together for close to five years and had not quarreled prior to her decision to leave. He, however, suspected something was off after he received an unusual text message from her on that fateful day.
Read also; Pregnant? Elsa Majimbo Flaunts Protruding Belly (Photo)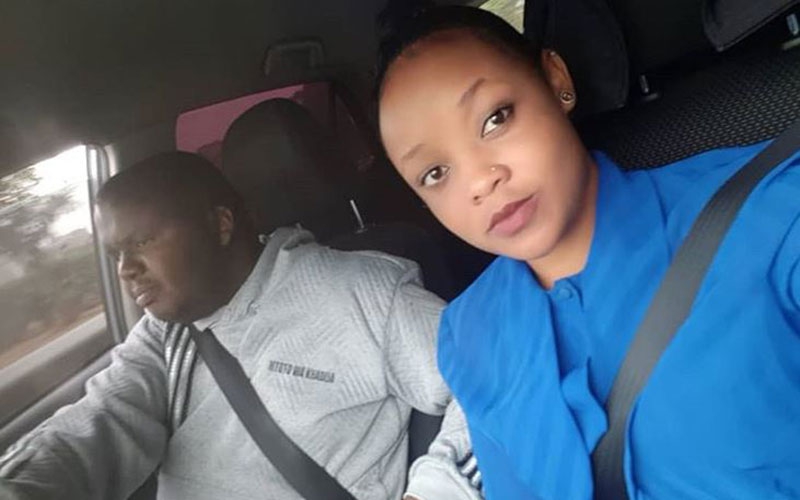 Mejja On Social Media Love
Mtoto wa Hadija has not been a fan of flaunting his love life on social media, and the latter is the most probable reason. He recently shared in an interview with Presenter Ali why it's not advisable to share love life on social media.
"Unajua hii dunia ni ku learn from your past mistakes. Ukiwa kwa relationship ingine lazima ukue sure umeskuma kama miaka kadhaa. Ni mara ngapi wasee wanapost wana delete… That's why me hukaa ivo. Si mimi pekee. Ushai realize everybody aki postingi lazima kiumane… Nafkiria ni macho mbaya. Wasee wanakutakia mabaya…"
According to Mejja, most relationships end up failing after their transition to social media. And that's why he's not going to post anything related to such anytime soon.
Watch his full interview video below;