Let's face it, Michelle Ntalami is a member of LGBTQ but she's trying to justify herself by admitting she now open to dating men. This is after she was dumped by her fellow gay Makena Njeri last year. Let's say this is just a way of convincing herself that she's not hurt after the nasty break-up.
The Marini Naturals CEO has intrigued fans after the revelation that she can now date men; and she's in love with masculinity. She shared this on her Instagram page; stating that she is open to dating men.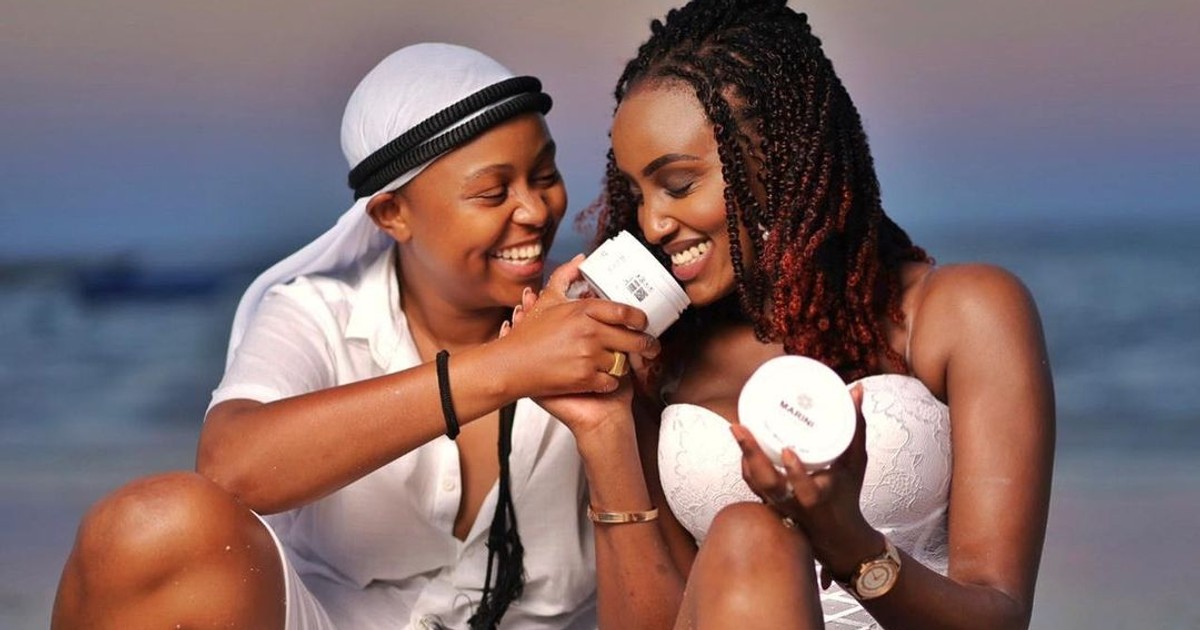 When asked about her orientation, she responded and explained;
"I'm androsexual meaning; Someone who is strictly attracted to men or masculine energy. (Andro is the Greek prefix meaning male or masculine). Also I know I've taught you guys a new term. You're welcome."
She continued to state that she can now date men. Responding to a fan's question, she wrote;
"Haha… It's the 'by chance for me." 😂Absolutely yes."
Makena Njeri and Ntalami went their separate ways last year after Ntalami accused her of infidelity. She stated that Makena cheated on her with public figures and she knew them and even had receipts. Makena responded shrewdly stating that the issue wasn't supposed to go public.
For now, we're still patient to see who Michelle will be dating next.
Recommended Posts
February 1, 2023