Miss P Confirms She's Still Not In Good Terms With Willy Paul
Former Saldido Label signee Miss P has red-pilled netizens that she's still not in good terms with singer Willy Paul (real name Wilson Ouma Opondo). The gorgeous & petite singer had alleged alleged that Willy Paul sexually harassed her several times, months after being signed to his record label.
"He forced me to have sex with him, not once not twice. I had to tell my mum because I had to get medical attention because I don't know this person, sijui tabia zake. had to seek held and my mum helped me Alhamdulillah, otherwise at this very moment ningekua nimesha jifungua or I would be nine months pregnant with his child… He forced me to have sex with me na alikataa kutumia protection, not once not twice,"said Miss P in part.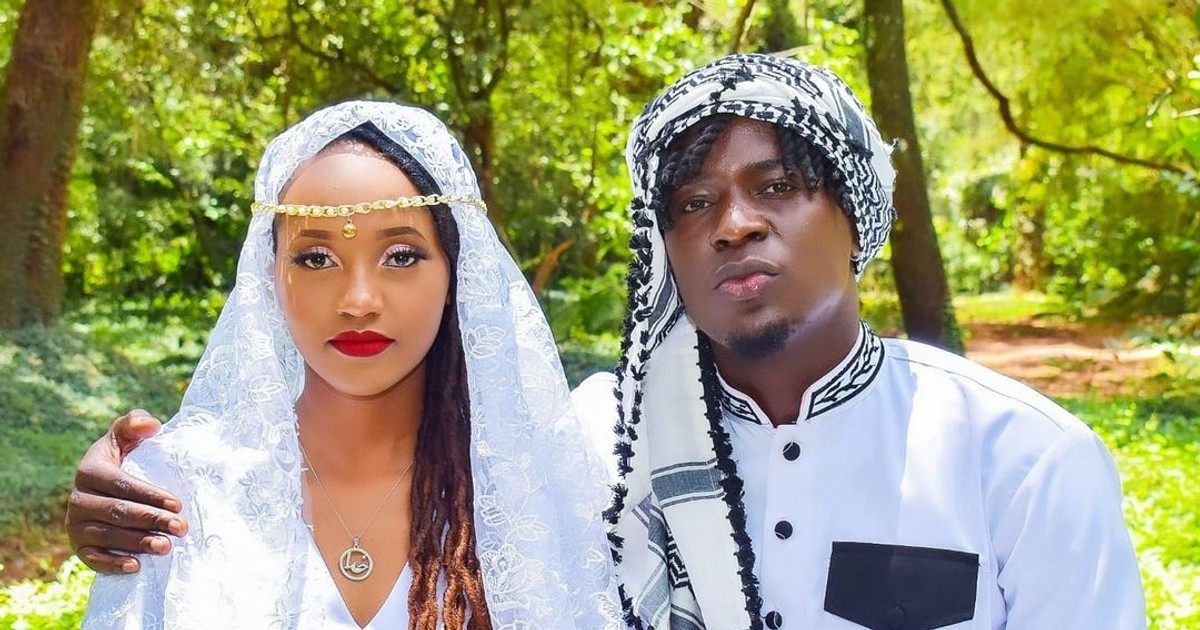 The allegations were however, countered by Pozze, who threatened to sue her over the same late last year. The two have not been in good terms since then; and Miss P has made it known that they're still not in talking terms.
The singer engaged her fans in a Q&A session; where she harshly stated that she's never doing a collabo with Willy Paul.
"Ok… Let me make this loud and clear. It's never happening."
Either way, Willy Paul made haste to replace Miss P with a new female singer at his record label, Queen P. I guess no one is irreplaceable.