Ndovu Kuu Clarifies Relationship with Claudia Naisabwa
Kenyan musician Ndovu Kuu recently clarified the nature of his relationship with TV personality Claudia Naisabwa during an interview with Eve Mungai.
Ndovu Kuu stated that they share a deep-rooted friendship and that Claudia's supportive presence at his listening party was simply evidence of their close bond.
He dismissed rumors of a romantic relationship, emphasizing that they are simply good friends. This is not the first time Ndovu Kuu has had to address these rumors. In a previous interview, he made it clear that Claudia is a close friend and that he views their relationship as such.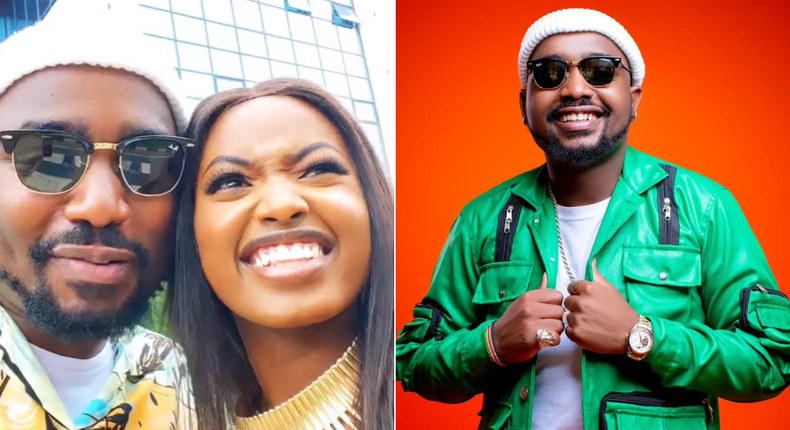 Ndovu Kuu's clarification is a reminder that it is possible to have close friendships with people of the opposite sex without there being a romantic involvement. It is also a reminder that it is important to respect people's privacy and refrain from making assumptions about their relationships.