Kenya has discovered new & young talent over the years. We've seen diverse talents from young people. And some have made a fortune out of their unique talents and gathered a huge fan base for their content.
Flaqo

YouTuber Erastus Ayieko Otieno found his niche in comedy for his impressive ability to play several characters at the same time. He went on to rope in several fans who hailed him for his funny skits.
The funnyman now has over a million Instagram followers, and his tiktok and Facebook are no exception. Cumulatively, he has over 2 million loyal fans. He tops the list of youngin celebrities with most followers.
Thee Pluto
Real name Robert Ndegwa, the fella has achieved what most 40 year olds haven't yet. He already owns two houses and resides in a lavish multi-millio apartment- thanks to his YouTube content and Real Estate business. Following his 'Sanitization show', Thee Pluto has garnered over half a million Instagram followers (504K).
Crazy Kennar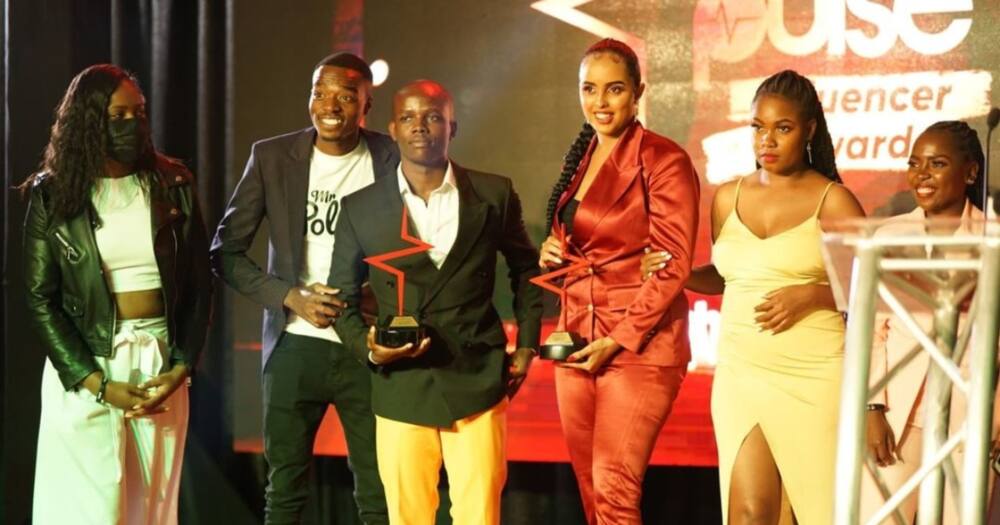 The only youngin competing with Flaqo. The two have had a stiff competition after people recognized the hilarious skits Kennar was creating.
The hilarious jester is now closing in on a million Instagram followers, let's not forget his other socials like Facebook. This makes him among the popular youngins who have the most followers.
Sammy Boy

Forex trading & business(es) have made the youngin a rich-kid. This is what he claims. At his early 20's, ha already lives a lavish lifestyle: flaunting expensive cars and deluxe getaways.
Mungai Eve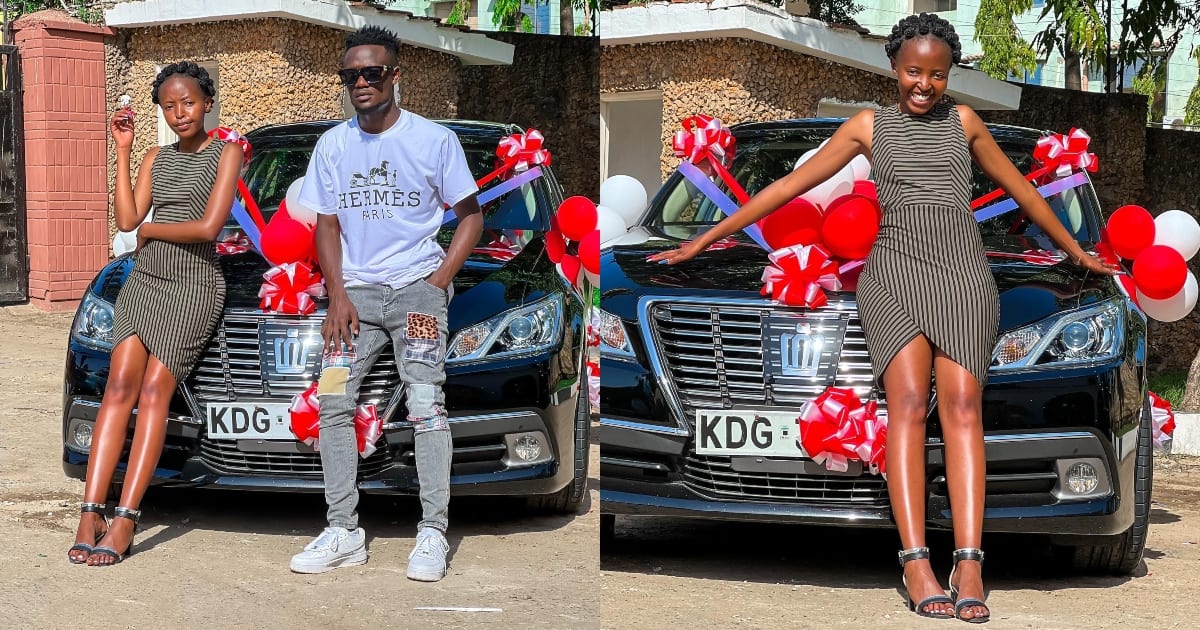 There's no debate on Mungai Eve's success. She's literally an epitome of grass to grace. Her success journey is intriguingly good.
She's now a millionaire from her YouTube content. Her fan base is also growing tremendously.
She's currently at 511K Instagram followers