Popular gengetone artist and member of the Boondocks Gang Odi Wa Muranga is exuberant after learning that he will be having twins with his exquisite girlfriend Finna Maina. The talented singer who has been silent for a while has come to the spotlight after a recent debate on how gengetone artists have indulged in drug abuse. Some of them have been rumoured to be suffering from the same, leading to their tremendous downfall.
Popularly known for his hip hop and rap theatrics, very little is known about the private life of the 23-year old Kenyan artist.
The gengetone music space has drawn the limelight his way, known for notorious music productions the likes of Mboko Haram, Mathogothanio, just to mention a few that have received massive reception from fans.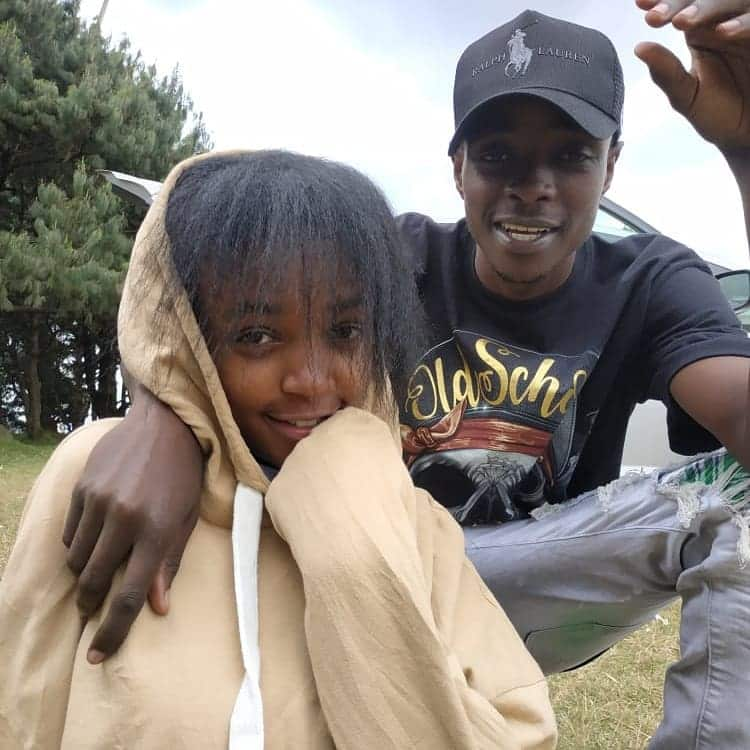 New Born Underway
Odi wa Murang'a is now expecting twins with his girlfriend, but claims he didn't want to disclose the information to the public. He divulged the same via Mungai Eve's YouTube channel;
"Sai nimetoka clinic. I have a girlfriend. She's pregnant. We're expecting a bundle of joy. Kulingana na vile nimeambiwa uko kwa clinic, wanaeza kuwa twins…"
Odi wa Murang'a shared that they are expecting their bundle of joy in a period of less than 2 months. He also admitted that he's nervous realizing he'll be a first time dad.
Watch his full interview video below;
Recommended Posts
December 4, 2022
December 2, 2022