Otile Brown & his musical counterpart Arrow Bwoy are yet to settle their predicaments after Otile denounced Arrow's move of releasing their collabo song from his album 'focus' without consulting him or his management – describing the move as inconsiderate and unprofessional. The heartthrob singer is among the best Kenyan artists, standing out as the most subscribed singer in Kenya with over 1.3 Million subs. Otile's songs are among the most popular and most streamed. He has been on the A list for his flawless music that keeps on roping in numbers. The fella is earning a fortune from making good music.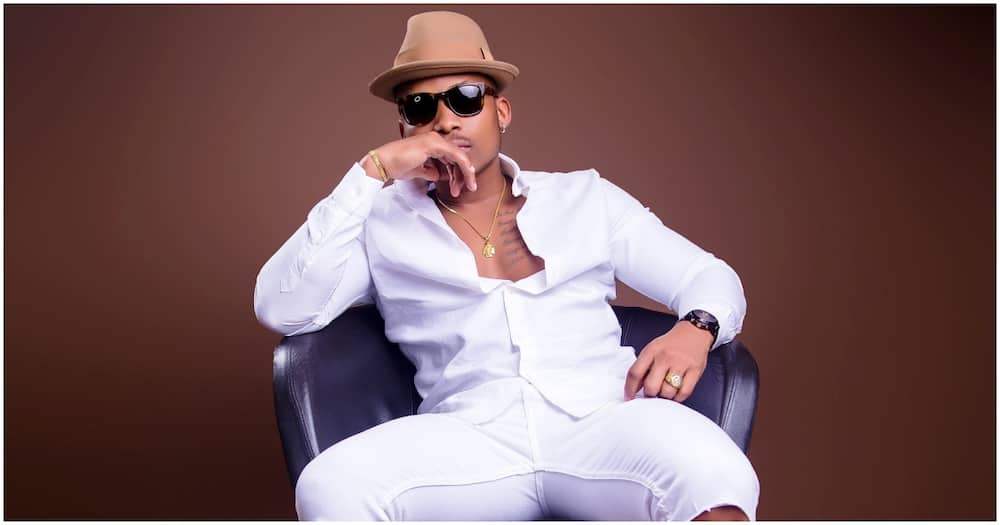 Otile On Beefing With Arrow Bwoy.
During a recent interview with Presenter Ali, Otile disclosed that Arrow disrespected their work relationship by not consulting him. Otile went ahead to rebuke the action of Arrow Bwoy
"We had talked and Arrow Bwoy is among artists I respected so much. I respect all of you and I fear God so much," Otile said.

"Arrow Bwoy asked me if we could release the song and I said we couldn't release since that song was from the past but he went ahead and released it."
He continued :
"He ignored us and released the song. I have to be comfortable with a project before I release it. I will tell him even when I meet him."
Otile maintained that he & arrow Bwoy ain't friends despite their collabo.
Recommended Posts
February 3, 2023
February 1, 2023