Presenter Ali's Sweet Revenge Has Hushed Andrew Kibe
Andrew Kibe's daughter recently went out on a date with YouTuber Presenter Ali- who happens to be one of his greatest rivals due to their difference in thoughts.
Kibe had unleashed his criticism on a couple pf Kenyan YouTubers saying they dropped the ball after getting into relationships. He happened to mention a few like Presenter Ali, Commentator 254 and Nicholas Kioko.
After taunting the three, Presenter Ali lost his cool and went to Kibe's DM to threaten him. He threatened to bring down Kibe together with his YouTube channel if he continues to attack him and his wife.
Kibe shared the screenshot of their conversation and claimed he would not be intimidated by him.
Kibe Not Unassailable
A few days after their exchange of words, Presenter Ali came up with a revenge plan meant to tease Kibe for his antics. He took Andrew Kibe's daughter out for lunch. The two are seen through a video having a good time as they chit chat. Presenter Ali then shared their video on social media.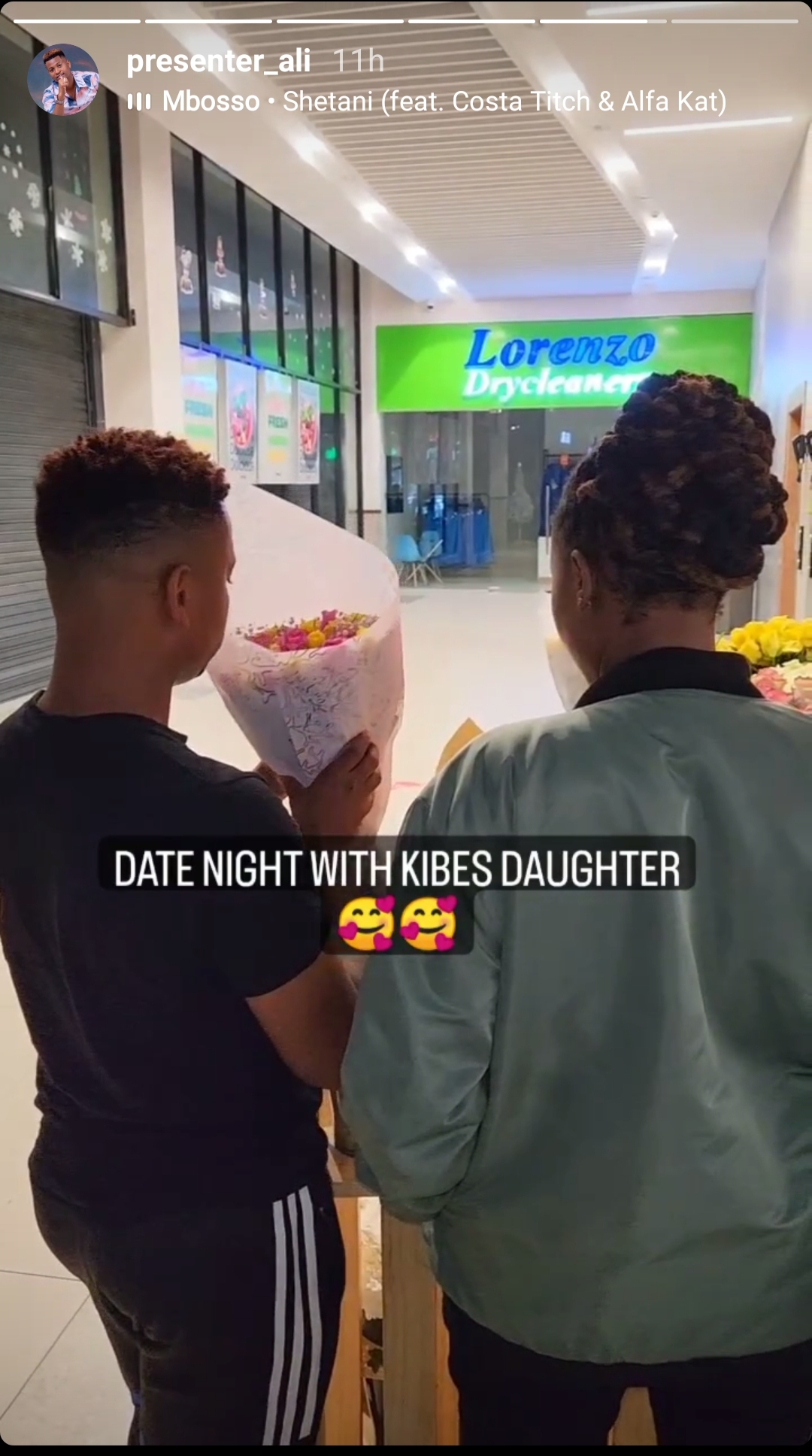 We know Kibe wouldn't shush on such a paramount issue; especially if it was false. But the Former Kiss FM presenter has not responded to Ali. This is the probable reason for us to conclude that the lady is in fact Andrew Kibe's daughter and he's feeling the pain of Ali's revenge.