The queer community is growing day by day. More & more people are coming out as gay without necessarily giving a damn on what stereotypes think about them. The bottom line is, some have decided to accept themselves for who they really are. While some are struggling to get to understand themselves. Either way, both straight or gay, most have been played by their partners.
Read also;LGBTQ Or Not, No Kind Of Relationship Is Safe
Below is a list of Kenyan gay celebrities who were cheated on by their partners.
Jackton Odhiambo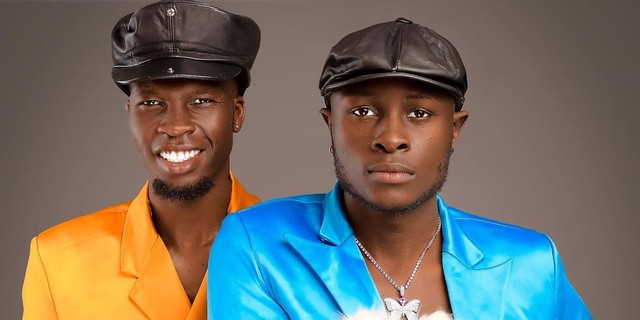 According to Jackton, his partner Edwin Chiloba was cheating. And this was his main reason for making his move to murder him. The two have been the talk of town after the gruesome act by Jackton.
Notiflow
The singer decided to transition into gayism after she was mistreated by men. At least, this is according to her. She was in a relationship with King Alami for months; then broke up, then re-united. Their tumultuous relationship escalated to a point where Alami almost committed suicide because of the break-up. Eventually, Notiflow decided to settle things between them.
Michelle Ntalami
Marini Naturals CEO Ntalami not only has the curves, but the brains that any man would wish to have her. She's a hottie. But she has proven over the years that she's into women more than men. She once dated Makena Njeri. Everything seemed to be in place, until their break-up.