Former besties Sean Preezy and Shaq the Yungin had to dissolve their relationship earlier in the year over Cindy Kipsang. Apparently, Cindy broke up with Shaq and moved on with his best friend, Sean Preezy. Imagine dating a chick who was your best friend's girlfriend- for some, it's peculiar, but for Cindy and Sean, it was the best decision they made.
In February, Shaq took to social media in a series of posts indicating that he and Cindy had broken up and that he had been hurt that she got together with his best friend.
"You messed my whole life Cindy. My mother and my whole grandmother are thinking I have lost it but for what. God bless you but whatever you have done to mean thanks bro. I wish I knew I was less of a bro to you. I have nothing but love but thank you.
"I honestly can't believe all this but I will accept it all. God bless you guys. I'm done and I never meant to end like this. posting back to normal now sorry if I'm the one that hurt you Cindy, but was never meant to end like this. Posting back to normal now, sorry for the drama, but I had your back Cindy," he posted.
Cindy referred to Shaq as a toxic boyfriend after their break up.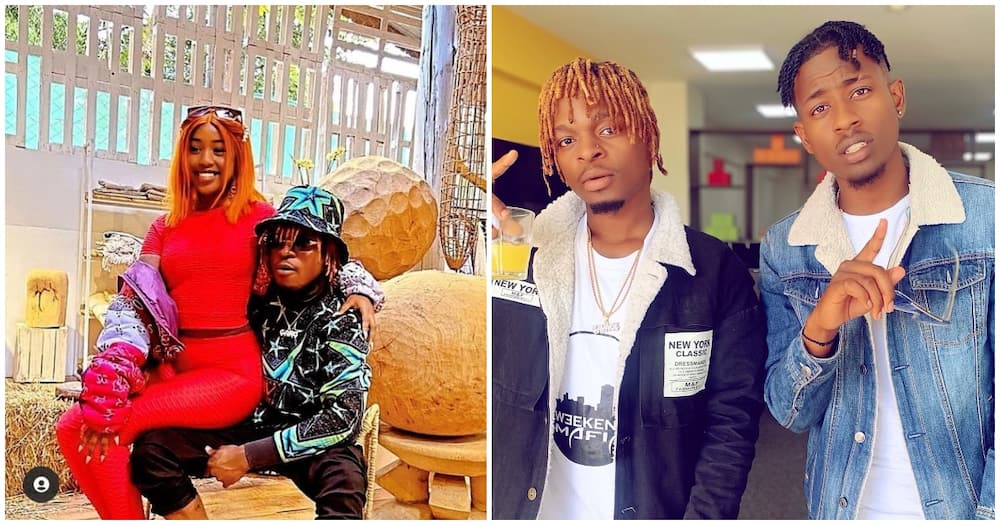 Cindy Denies Cheating
The immediate transition of Cindy to Sean had implications that they were already in a romantic relationship chini ya maji- until Shaq found out and they had to let the cat out of the bag. But Cindy has refuted the allegations that she was cheating on Shaq with Sean. She purported the same through a recent interview.
Watch the full video below;
Recommended Posts
December 7, 2022
December 6, 2022
December 6, 2022