Relationships nowadays are getting harder and harder to maintain. It's evident that social media has greatly contributed in ruining good relationships. However, despite all this, some are still thriving in their relationships.
Some people tend to keep their love life away from social media; just to avoid critics and such. This concept tends to work, and Kenyan singer and song writer Nadia Mukami has embraced it.
Practice What You Preach
Nadia has been keeping her partner a secret for a very long time; until May this year, where she introduced her Indian boyfriend; which makes us question why she isn't showing off her partner as she advices.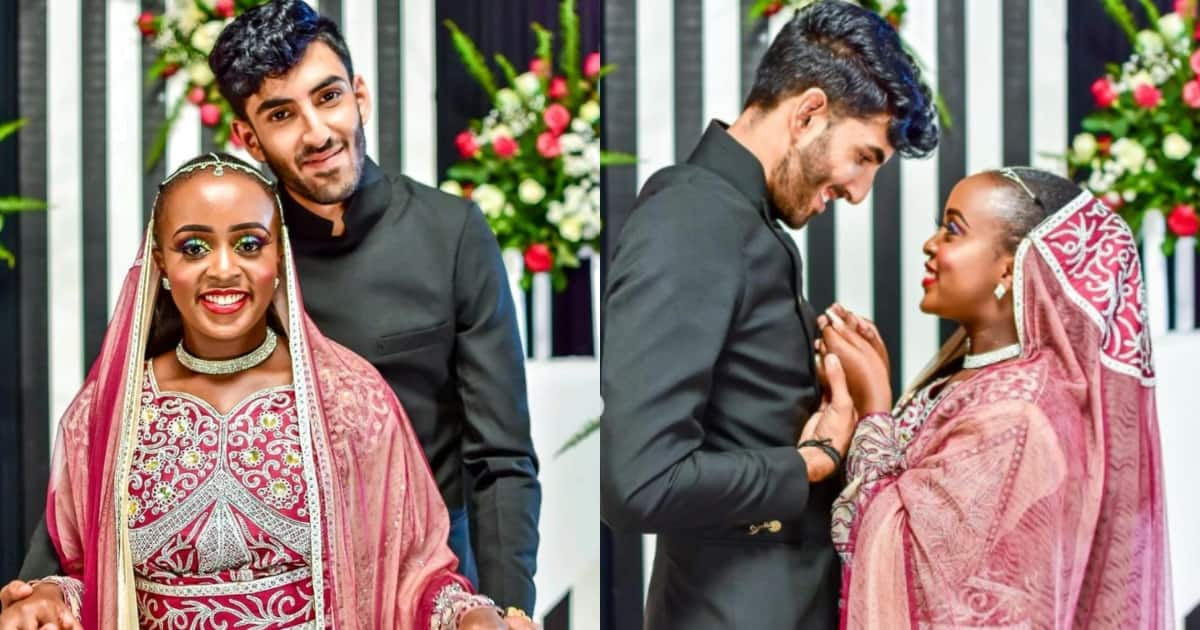 Some speculated that he wasn't her boyfriend and that he just used him in a music video.
Anyway, Nadia has now taken to Instagram to give a piece of advice on the do's and don'ts when choosing a partner for a relationship.
"

I am no relationship expert but:
1. Choosing a good father/ mother for your kids is more important than choosing a husband/wife for yourself
2. Do not settle down with people who are still stuck on their Exes.
3. Ladies, a man who constantly asks you for money but never spoils you and complains he's broke but lives lavish is a big turn off! AVOID
4. Don't get pregnant for a man if you don't know where he lives‼️
5. A man/woman who can't buy you even a cup of coffee worth sh.100 while dating will never buy you ANY gift when married!
6. Your partner should be the first person to celebrate your wins e.g Graduation, opening a small business, promotion etc. A partner who never celebrates your wins is a red flag!
7. Date people who are proud of you! Date people who show you off! There is a difference between a private relationship & a secret relationship"