Kenyan artists are pushing harder & harder to go to International heights. The fact that we're the best in Africa in terms of music hasn't discouraged our artists from chasing the bag and doing International collabos. Like Eric Omondi claims, we're not performing to our full potential.
But each journey begins with a single step. Renowned musicians like Khaligraph Jones started from scratch and made it to where they are now. Below is a list of artists who started their career as gospel artists;
Mr. Seed
Mr. Seed has been doing quite well in secular music after ditching gospel. His album 'Black Child' is up and running. And his song 'Dawa ya Baridi' featuring Masauti, has already surpassed 10 Million views. But he claims he hasn't said goodbye to gospel music, yet he's releasing secular.
Willy Paul
Pozze is one of the most controversial musicians we have in Kenya; but still one of the best. After ditching gospel, the musician's songs are also performing well.
Bahati
Like Willy Paul, Bahati did not see value in gospel music. He also ended up performing quite well in secular; he still is. The EMB record label boss claims that he has been adversely mentioned in less scandals since he crossed over to the secular industry, which he says is perceived as evil.
Khaligraph Jones
Khaligraph is among the best in the business. He doesn't disappoint when it comes to making music. But I bet you didn't know he started off as a gospel musician. He divulged the latter in a recent interview. He's now a big deal in the music industry.
Masterpiece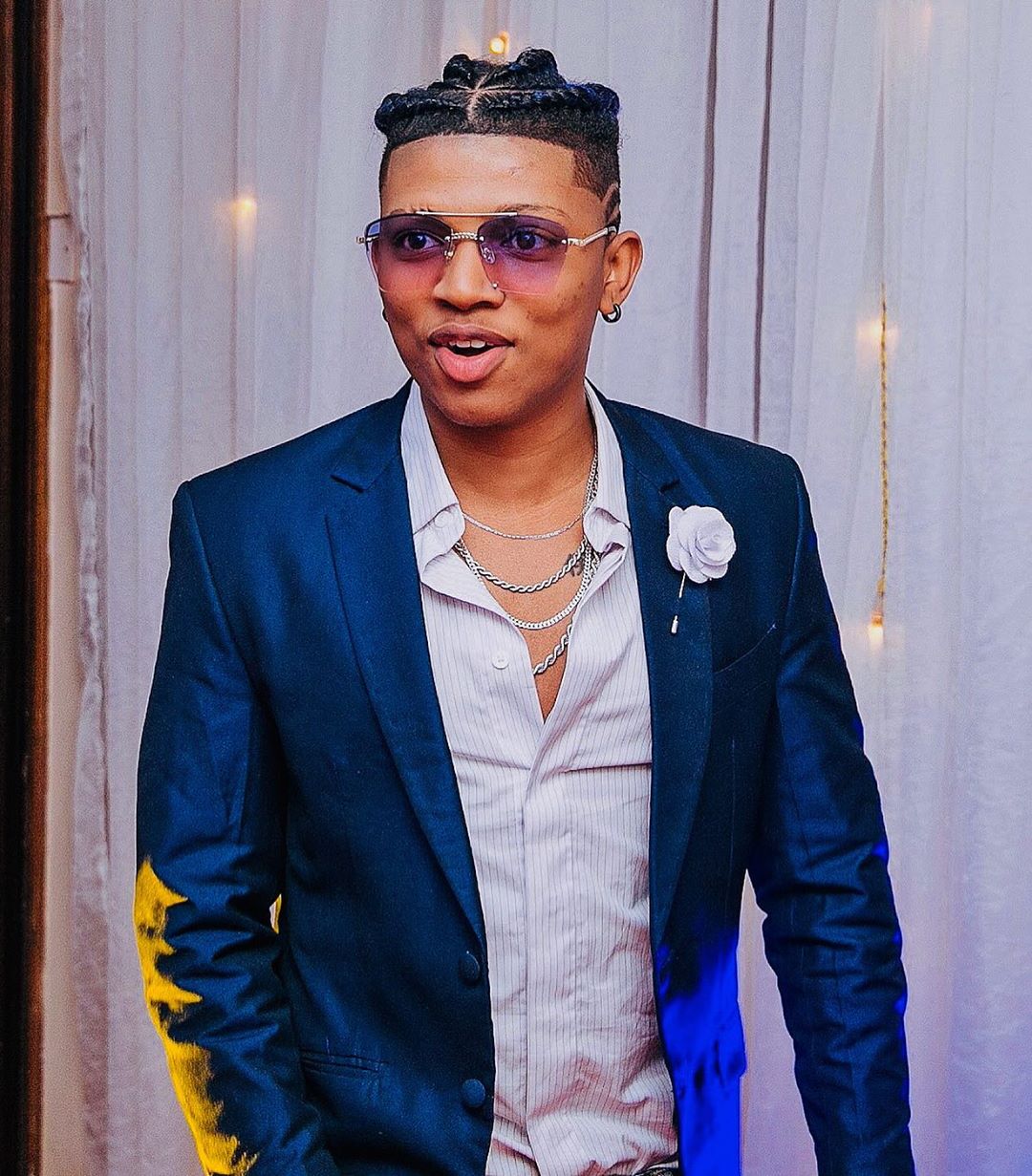 Masterpiece (Emmanuel King) recently fueled the speculations that he's no longer a gospel musician when he released a track with Gengetone star Ex Ray. The song hasn't been as popular; but it's needless to say his transition to secular is conspicuous.