Popular Kenyan influencer, YouTuber, and content creator Natalie Tewa is known for her travel and lifestyle vlogs. This include body workouts, hair care routines and travel vlogs.
Her brand continues to grow, making her one of the influential young people in the country right now.
In a Q&A session with her followers, Tewa said she loves creating content but she lost her love for it.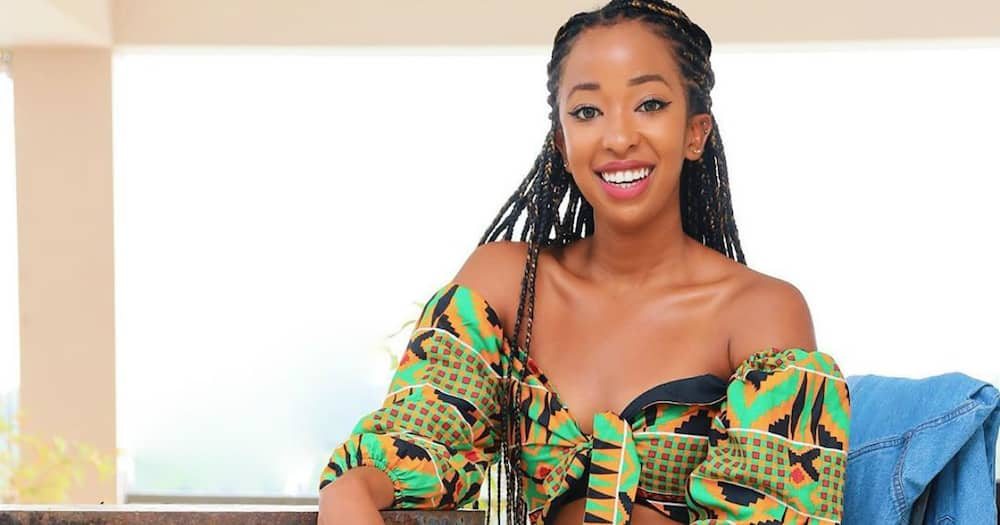 She mentioned that she got to a point where she was not sure if the negativity that followed her work was worth it. One of her followers asked if she lost interest in Youtube.
" You got disinterested in YouTube"
Natalie Tewa responded saying;
"I love creating content but lost my love for it because honestly not sure if it's worth the negativity that comes with it."
Another fan asked whether she will eventually make a return to vlogging. Tewa's response wasn't as promising as many would want.
The content creator says she misses creating content for her followers, but she chose her peace after getting tired of being judged wrongly.
Like some celebrities, the social media queen underwent a nasty break up with her Ugandan ex-boyfriend photographer Moses Mukiibi, aka Rnaze.
The last video she uploaded on Youtube is just over 6 months ago and involved upper body work-out.
Considering the number of subscribers on her channel, I believe Natalie will definitely be back. We all miss her vlogs.