Top 5 Most Stylish Kenyan Celebrity Couples
For most celebrity couples, there's more than love to flaunt in their marriage/dating. Most of them would dress to impress, and it's all showbiz. Being sort after means you have to live up to the expectations of fans- dressing up is one of the things fans will always look out for.
Let's take a look at the most stylish Kenyan celebrity couples who live up to our expectations;
     1.The Wajesus Family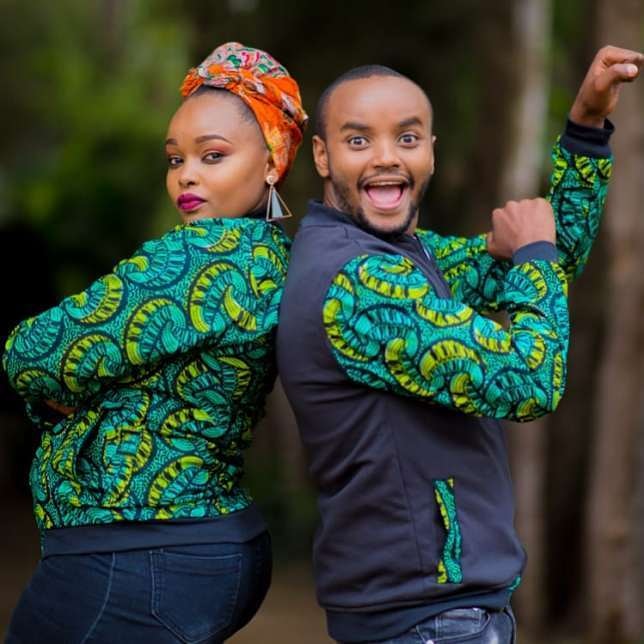 Comprising of Milly WaJesus and Kabi WaJesus, they are one power couple that anyone can admire. Apart from creating intriguing content together, the lovebirds have also created a fortune together. They are also stylish and classy.
      2. The Bahatis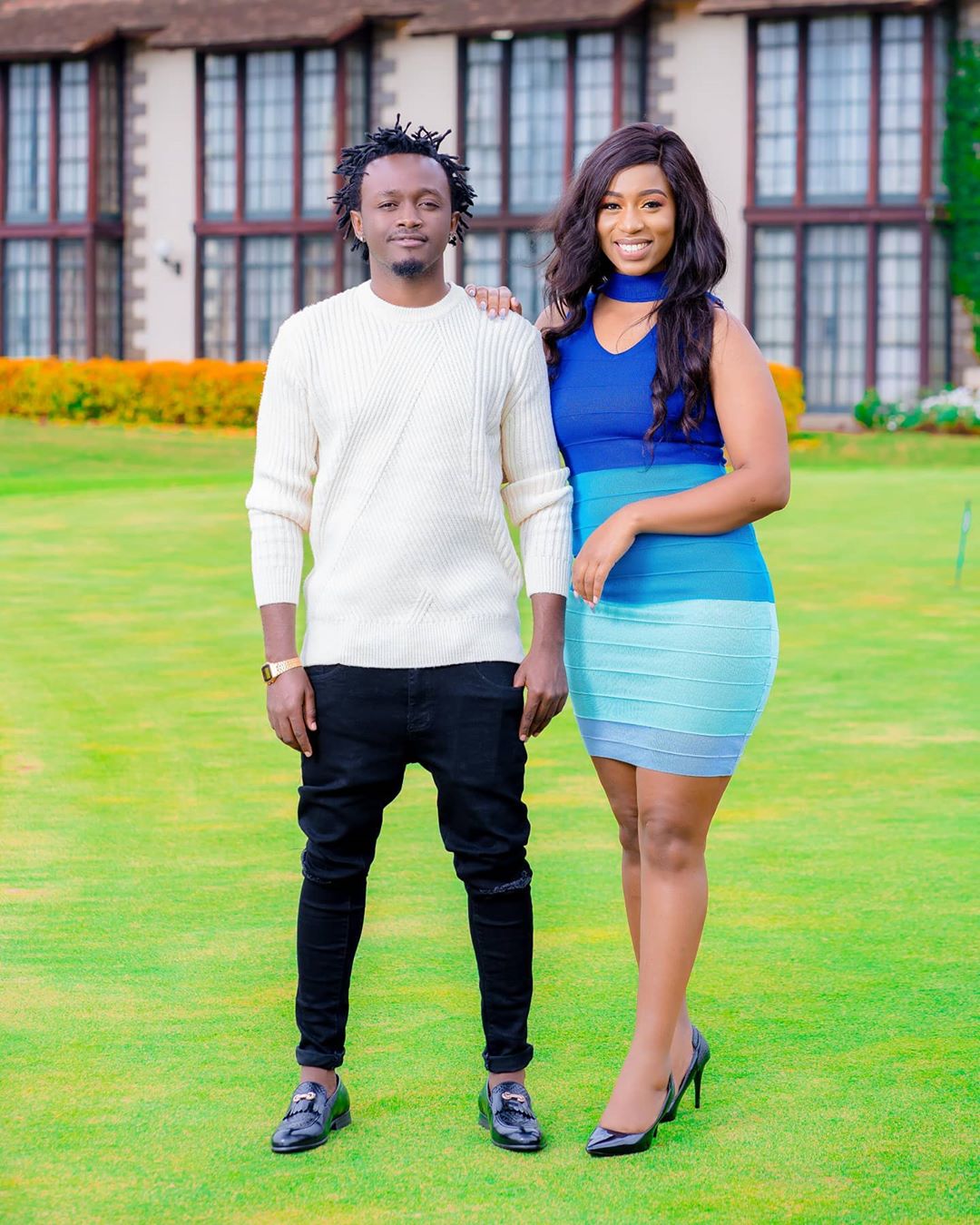 The Bahatis have grown to be known for their impeccable clout chasing antics, but through the years, they have also accomplished a lot together. They have fetched a massive number of followers & fans with their stylish lifestyle. They're definitely one of the most stylish Kenyan celebrity couples.
      3. The Mathenges
Legendary musicians Wahu & Nameless made a comeback to the entertainment scene after years of silence. Since then, they have become one of the biggest household names in the country. They recently welcomed their third daughter. This was an additional blessing to the sleek couple. They've been together for over 14 years.
      4. Kennedy Rapudo And Amber Ray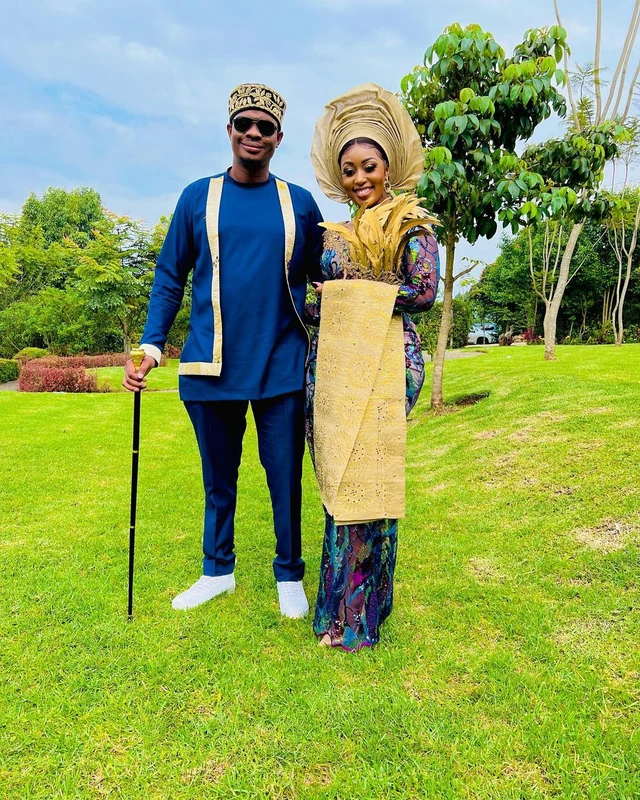 The two have dated for a few months- but they make it to the list. To begin with, Rapudo set the pace by proposing to Amber Ray in Dubai. It's however, important to note that Amber Ray isn't one to stick to a relationship for long.
      5.Rashid Abdalla and Lulu Hassan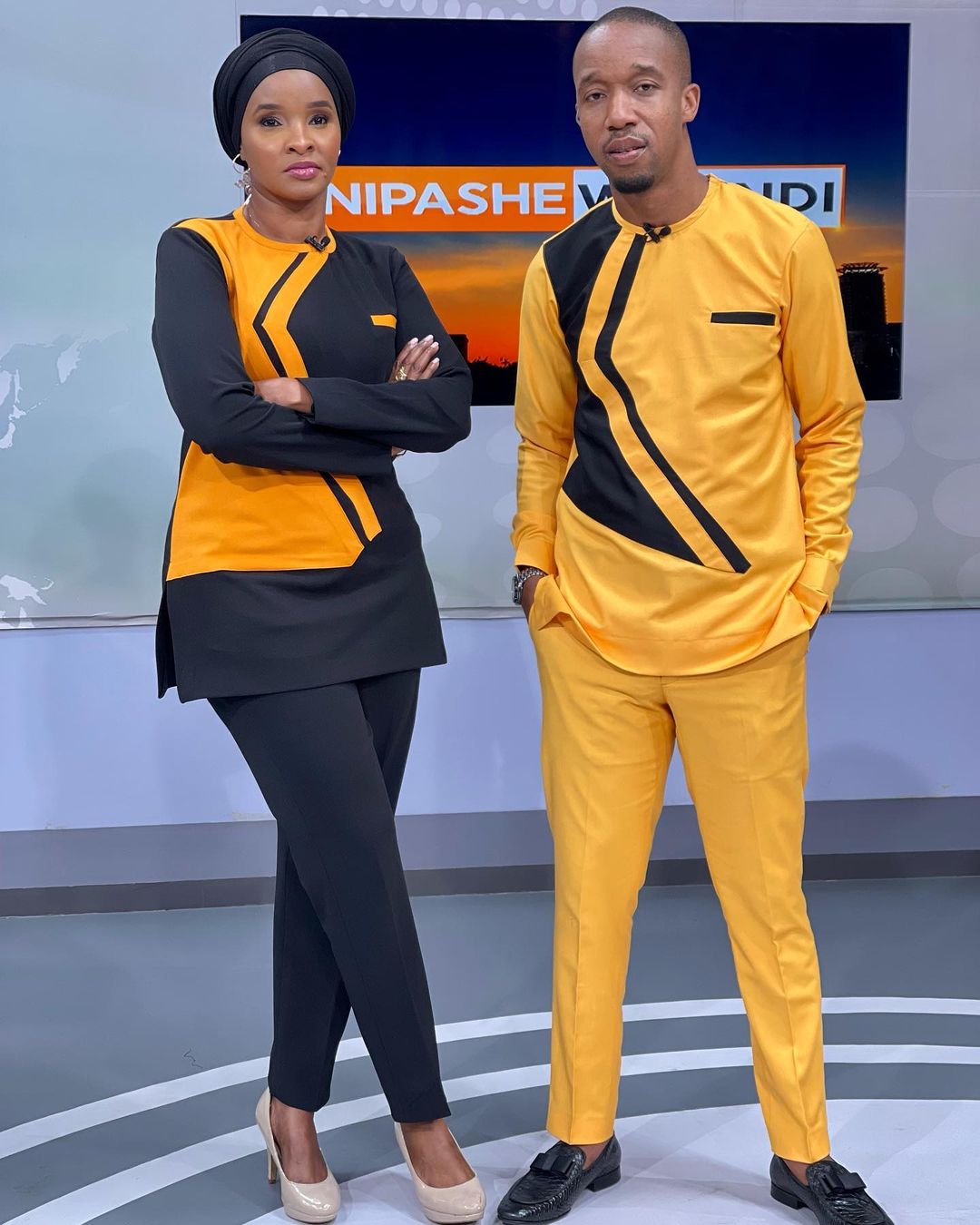 There's no debate here, the two presenters are mostly seen with sumptuous matching outfits. And their chemistry on TV is unmatched. They're definitely one of the most stylish Kenyan celebrity couples.