Gengetone music was one of the strongest music genre that everyone was jamming to for the past 3 years. The wave was however short-lived and is feared to be losing taste. Gengetone evolved from Genge-rap, a musical style incredibly popular in the 2000s in Kenya.
It blends rap with reggaeton and dancehall infusions resulting in a high-energy and dance-ready sound. The music is also characterized by its explicit lyrics and commentary that reflect the current lifestyle of the 'hood' experience, usually rapped or sung in "sheng' .
One of the pioneers of this genre was popular Gengetone group 'Ethic', who took the kenyan music industry by storm. The group, consisting of Rekles, Seska, Swat and Zilla, is still one of the best in the genre.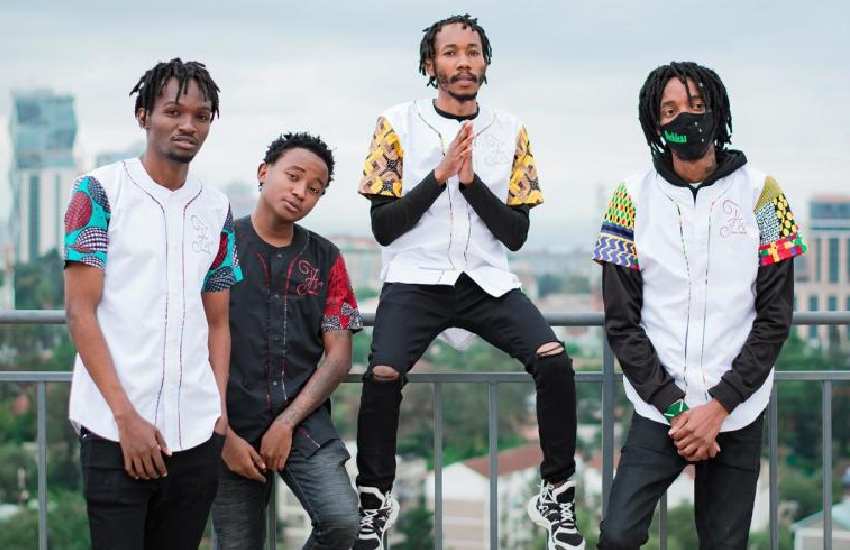 Back With A Bang
After several criticisms about their music genre, Rekles has now come in defence of Gengetone music. In an interview on SPM Buzz, Rekles claims no one should say Gengetone is dead, unless they started it.
"Unajua sisi ndio tulianzisha hii kitu so si ndio tunaamua itaisha lini. Hakuna venye unaeza sema kitu hukuanzisha inaisha. How? So tunaeza nyamaza miaka mbili, 3 years ama 4 years bado tutakuja tusumbue. So kila mtu anasema kitu anataka…"
Despite their silence, Ethic is still a promising quartet. I'm sure they'll drop a banger soon enough.
Recommended Posts
August 17, 2022