Zari the Boss lady has come to the rescue of his ben 10 boyfriend after he was termed a youngin and not good enough for the businesswoman, After breaking up with Ugandan GK Choppa. The 41-year-old socialite was first seen with her newest catch in Dar es Salaam, Tanzania.
In April Zari deleted all the photos and videos she had taken with GK Choppa an indication their relationship had ended and now she has a new catch.
Her impeccable love for guys younger than her has been despicable as she's never tardy to replace them whenever she breaks up. It's easy peasy for her as she dumps one after the other.
Zari Defends Shakib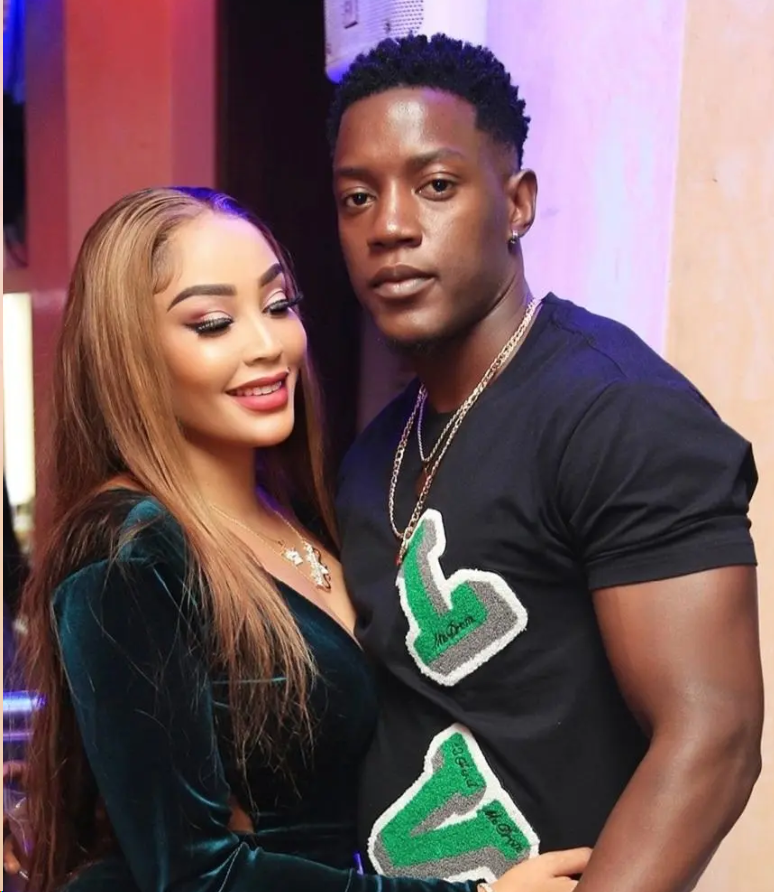 In her latest Instagram post, the curvy socialite maintained that she's not going to bow down to society standards and no one would change her mind about loving the fella she's currently dating. One of her fans asked;
"what do you see in this man?"
Zari wrote back;
"Damn, the audacity… Guess what, I also don't know what you see in your partner either. And if you missed the point, that's the point. You are not supposed to see what I see. Adios!
She continued to show indemnity via her IG live with rhetorics on what fans think;
"I'm not going by the rules where society is setting standards, where we're supposed to love people of certain calibers. Why do you think this person does not have a life? Is it because he's not flashy? Is it because he's not one of those boys who are all over social media trying to prove a point?"
From her sentiments, it's needless to say the mother of 5 will not be leaving her toy boys behind anytime soon.