Lota Chukwu stuns in hot pictures and tells fans that she doesn't have three kids.
Lota Chukwu a  beautiful and successful actress can not understand why people think she has three kids. Isn't it so outrageous to think she has three children?
The adorable face of Lota Chukwu on our TV is always so dazzling. Lota Chukwu is a Nollywood actress who became popular after starring in Funke Akindele's popular drama series Jenifa'a Diary as Kiki. Ever since then, this pretty actress has stolen the hearts of many Nollywood lovers.
A graduate of the University of Benin, the young actress developed her acting career at Emem Isong's film institution, Royal Art Academy. Lota Chukwu has starred in lots of good Nollywood movies like Fine girl, Wind Chasers, Iyore and The Arbitration.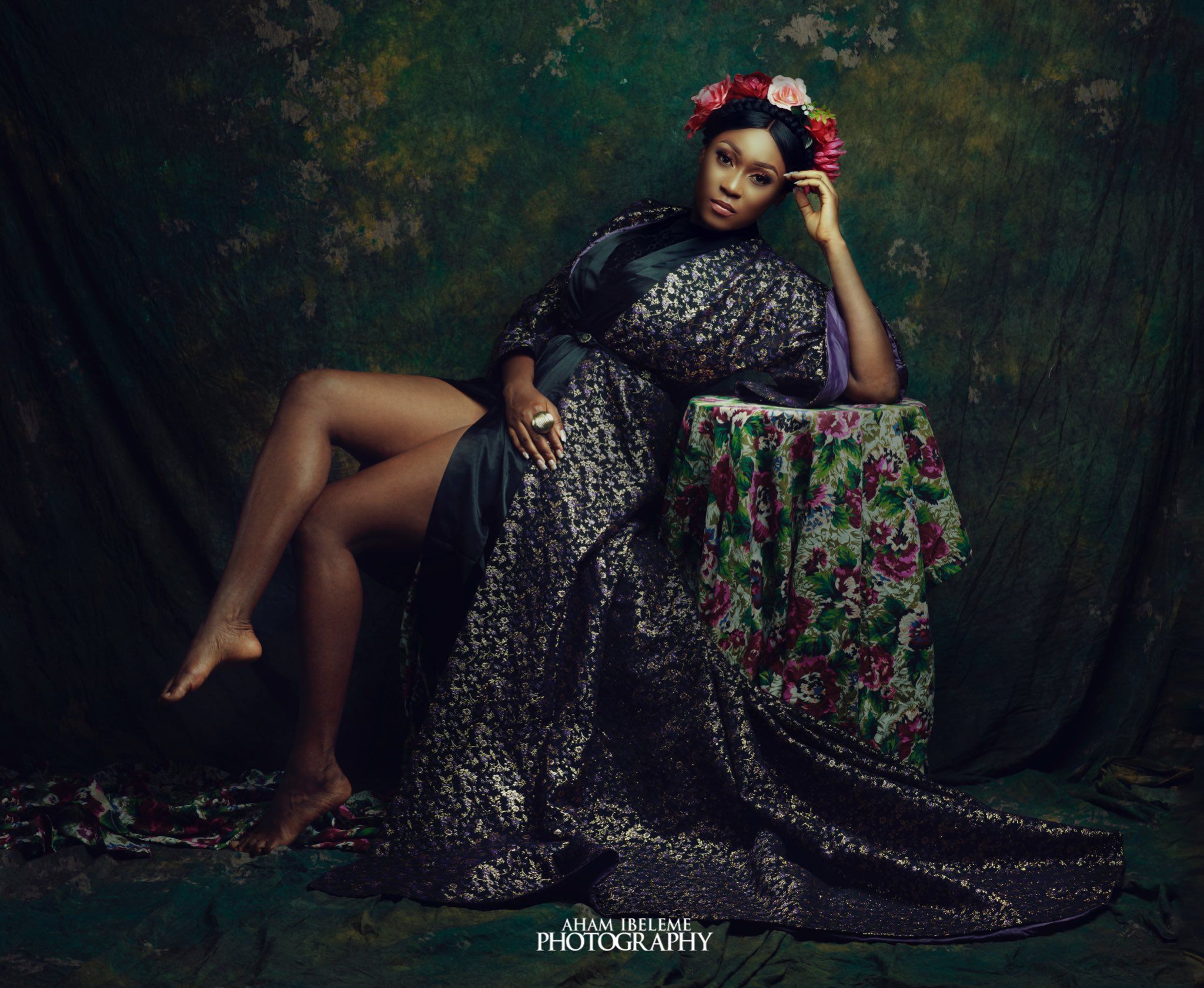 The actress posted some beautiful and sexy pictures on her twitter account recently. The lit pictures drew comments from her fans and lovers. Some admirers commented their inability to lust over her because she had three kids. The children news was carried sometimes ago and the actress corrected the public that she is neither married nor a mother. Probably her pet dogs which she loves and displays were being referred to as her children.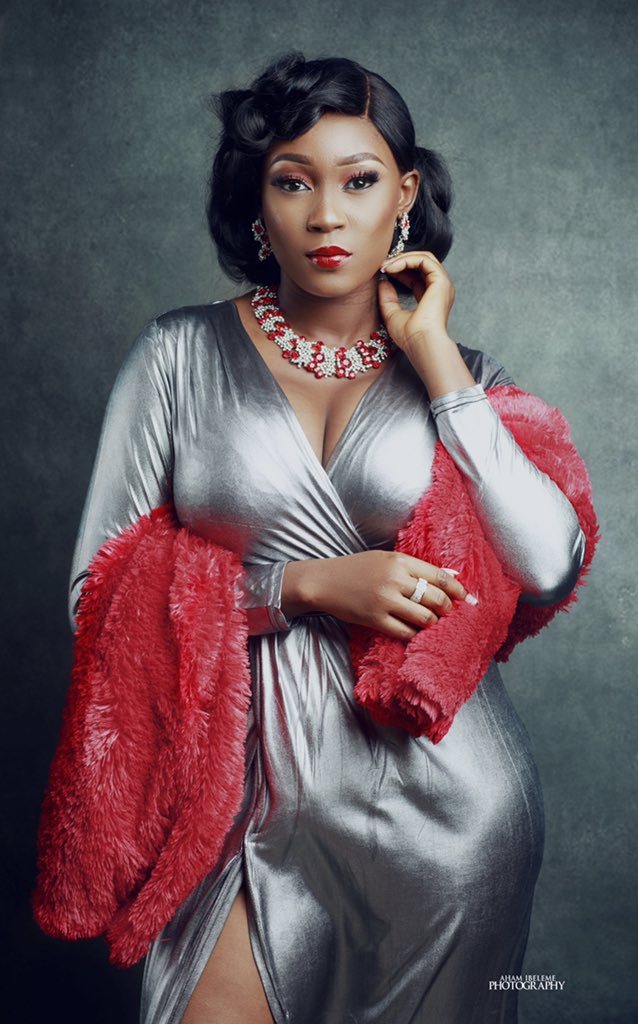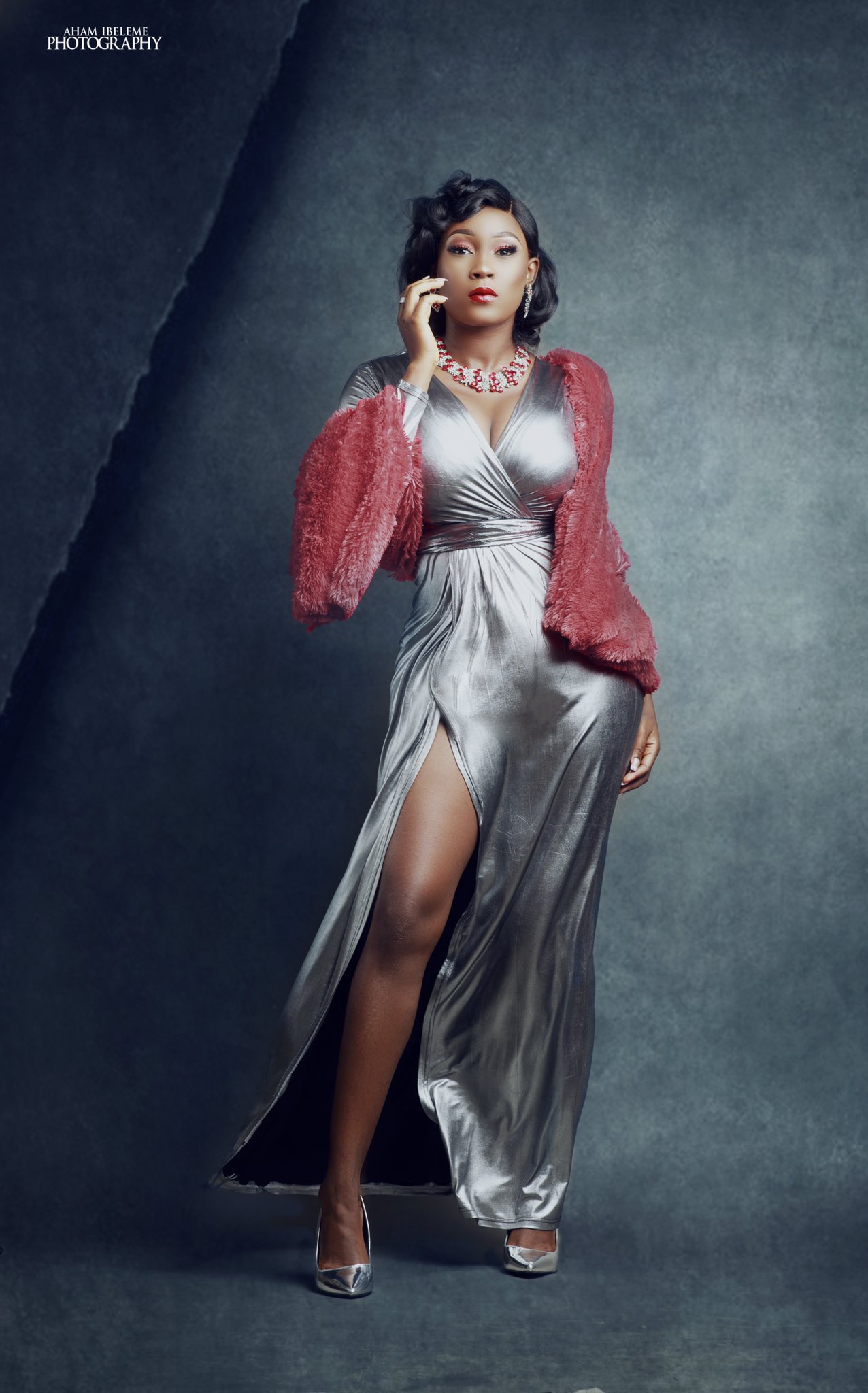 Source: Twitter
Slaying Lota therefore re-announce again that she isn't a mother of one talk less of three.