Fans, get ready for Wedding Party 2
For all Nollywood movie lovers, this is about to be the most exciting entertainment news for you today.  Ebony Life Film in partnership with Film One Production, Inkblot productions, Koga Studios and Elfike Film Collective, have released Nigeria's much awaited Sequel movie teaser, The wedding Party 2 -Destination Dubai.
Following the success of  the movie The Wedding Party directed by Kemi Adetiba, Nigerians have asked for another Wedding Party and now they would be getting it. The Romantic Comedy released in December 2016 was declared the highest grossing film in Nigeria.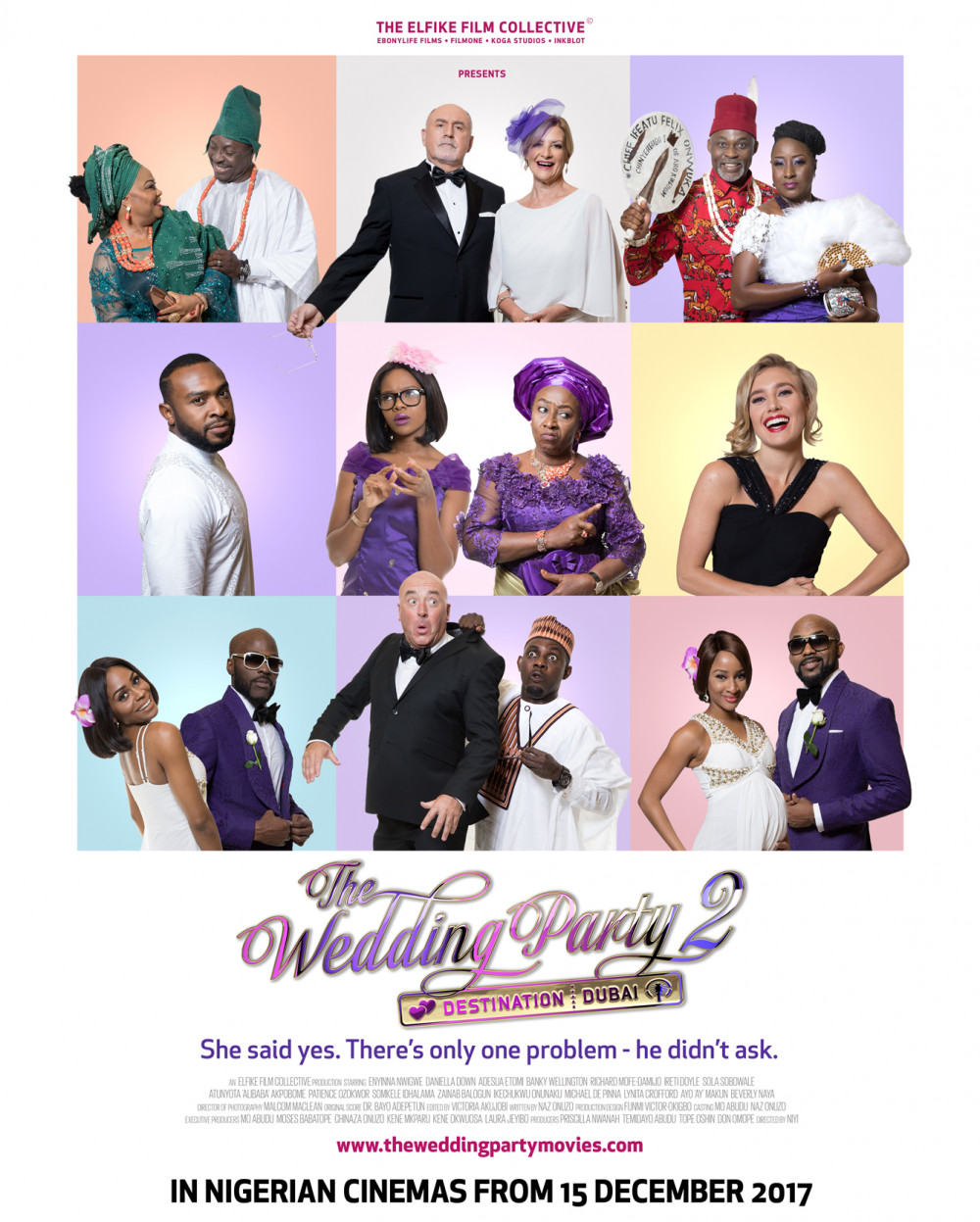 Source: Bella Naija
Now, our favorites characters are returning with another wedding to be celebrated. From the teaser, Eyinna Nwingwe who plays the role of Nonso Onwuka is getting married to Daniela Down who plays Deadre winston. New characters that appear in the teaser includes chi -gurl, Seyi-law Patience Ozokwor among others.  The Wedding party 2 will be premiered in Nigeria on the 10th of December 2017 and released to the cinema on the 15th of December 2017. There is so much to be expected from this movie.
Abisola Mohammed is a creative artist with interest in the Arts.  She currently  writes for Ghafla Nigeria.
Recommended Posts
March 29, 2019
March 29, 2019
March 29, 2019