There are several ways of making money nowadays, especially from making content. It's a method that most people have embraced; by creating diverse content.
Below is a list of celebrities who are making millions from peculiar content;
Andrew Kibe
A lot has been said about Andrew Kibe's content. Some people opine that his opinions about women have been shaped by his own heartache.
The controversial media personality is reportedly a divorcee. Not much is known about his ex-wife, where they met and the duration of their relationship but images circulated online showing his ex-wife.
This relationship said to be his only, led to the birth of his son whom he once said, he hasn't seen in a long time as his ex-wife kept him away.
Kibe has been criticizing celebrities & admonishing men on how they should behave & treat women.
Kelvin Kinuthia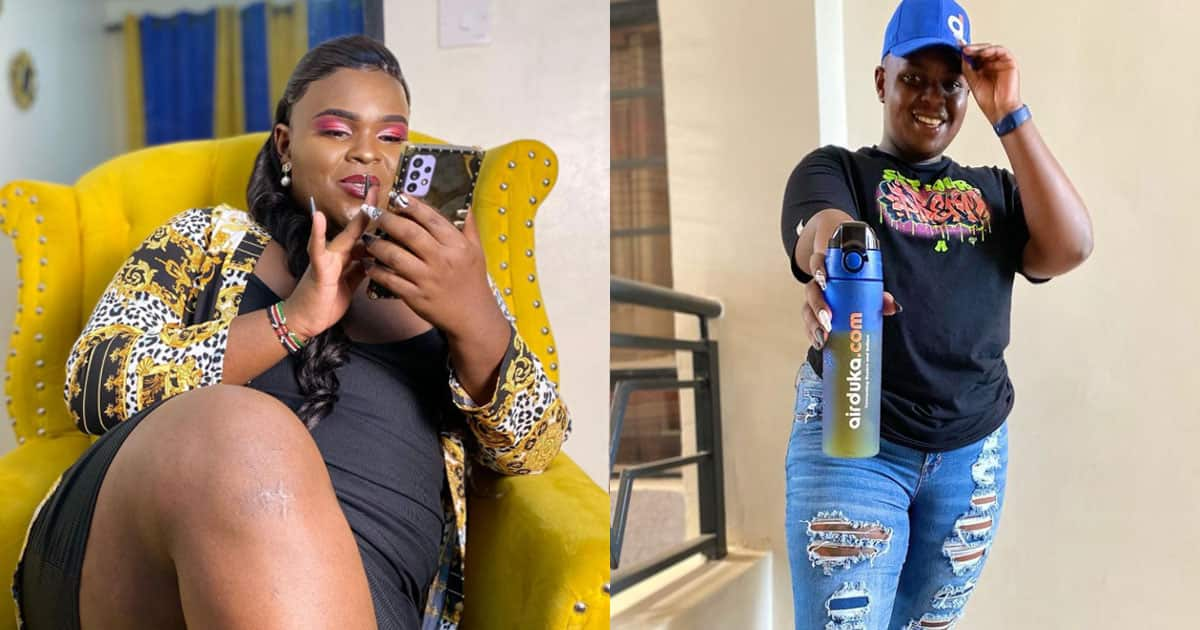 Kelvin Kinuthia is one of the most popular celebrities in Kenya.He made his career in TikTok where he dresses like a woman. The man from Mount Kenya behaves and dresses like a woman. One of the most common questions among Kenyans is his gender—many of them think that he is not a man. The TikToker only acts like a woman when shooting videos on Tiktok but in reality he is a man.
Njoki Murira
Njoki Murira giving many sleepless nights with her thirst traps on social media. Well, lets just say that she is using what she has to capture her followers attention and now that she hit 1M followers on Tiktok I can bet on my life that 3/4 of those following her are men.