Court Frees Four Suspects In Chiloba's Murder Case, Jackton Odhiambo To Face Charges
Four suspects in the murder of Edwin Chiloba have been freed. The prime suspect, Jacktone Odhiambo is however, set to face murder charges at the High Court.
Dennis Litali, one of the suspects, was freed completely freed while three other suspects will report to the police every month for three months.
The prosecution said it had no evidence to charge the four leading to their release. They have been in custody for 21 days for investigations.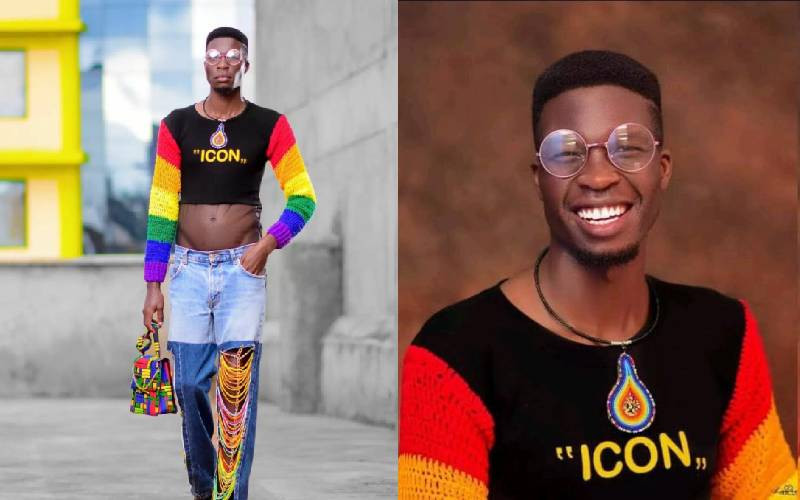 Edwin Kiprotich Chiloba, a gay rights activist, fashion designer and model, was found dead on 3 January 2023. Police said he had been strangled and his body stuffed in a metal box, before being dumped by Kipkenyo-Hurlingham road in Kenya's Rift Valley area. Eight days later, government pathologist Johansen Oduor told journalists a post-mortem examination had found Chiloba died of asphyxia, with socks stuffed in his mouth and a piece of his jeans tied around his nose and mouth.
The death of Chiloba had LGBTQ activist on the look-out; with most of them strongly rebuking the act.